Unicaja VS Fenerbahce (BETTING TIPS, Match Preview & Expert Analysis )™
Unicaja
Fenerbahce
PREVIEW & TIPS FOR Unicaja VS Fenerbahce
The first day of the 1st round of the new season of Euroleague is closed by the informal Super Cup of European basketball, because in Malaga, the past-season conqueror of Eurocup, domestic Unicaja, and the conqueror of Euroleague, Turkish Fenerbahce, meet. In the past 10 matches, the ratio is unresolved (5-5), and it is interesting that Unicaja, who missed out only the last season since the founding of Euroleague, played the last match against Fener.
Unicaja News
Unicaja was last encounter in Euroliga, 552 days ago (April 8, 2016), played against the Fener on his parquet and won 71:67. The Euroleague buzz went through Eurocup, although in the playoffs none of them had any advantage over the domestic terrain. They deflected Bayern (2-1), Lokomotiv Cuban (2-0) and in the final of Valencia (2-1). They managed to keep the best player, Nedovic, and brought Augustine, Milosavljević, Shermandinia and Salina. They left Huertas, Lafayette, Smith, Omic, Fogg and Eyen.
Eyenga, with 19 points and five rebounds, defeated last weekend's defeat at the Endesa League at Fuenlabrada (69:77). Nedovic scored 12 points. Brooks is 13 points and 5.7 rebounds per match this season's best statistic, Nedović scored 11.3 points and 5.3 assists in the Endesa league, with a 2-1 ratio. Musli did not play this season, and Diez played only in defeat in the semi-finals of Valencia's Superkupa.
Uncertain Faithful Initial Composition: McCallum, Nedovic, Waczynski, Brooks, Augustine
Unicaja VS Fenerbahce STATS
It will be interesting to see how the new Fener, who was defeated in Malaga in the last match, would function without Udoh and Bogdanovic, but also injured Dixon and Kalinic, who were very important in winning the Euroleague. Unicaja is a powerful team in the field, and on return they want to show and show that they have a place in the Euroleague.
Fenerbahce News
After defeating Turkey's Superkup (Vesely 18, Datome 14, Sloukas 13 and Wanamaker 12 points) in Ankara against Banvita (75:64), last weekend of the same rivals got even more convincing in the Superliga Round (80:63). Thompson was 16 points and nine rebounds best and announced that he could be a worthy substitute for Udoh, who, like Bogdanovic, went to the NBA.
Dixon and Kalinic did not play this season for injury, and Vesely and Ninnaly rested last weekend. Fener has nine foreign players, and he can play at most six in the Turkish championship. The last defeat in the Euroleague took place on March 31 at the Real Madrid Stadium, followed by 24 consecutive victories in official matches, six of which in the Euroleague.
Probable starting lineup of Fenerbahce: Wanamaker, Guler, Datome, Vesely, Thompson
Unicaja VS Fenerbahce Predictions
TipsBetting.co.uk provides the best BETTING TIPS for Unicaja VS Fenerbahce . This prediction was created by a team of betting experts and it concentrates on giving you the best answers when searching: "Unicaja VS Fenerbahce Betting Tips", "Unicaja VS Fenerbahce Betting ", "Unicaja VS Fenerbahce Betting Odds", "Unicaja VS Fenerbahce Betting Predictions".
View more free tips for 18-03-2018
Veracruz
VIEW TIPS
Atlas
Villarreal
VIEW TIPS
Atl. Madrid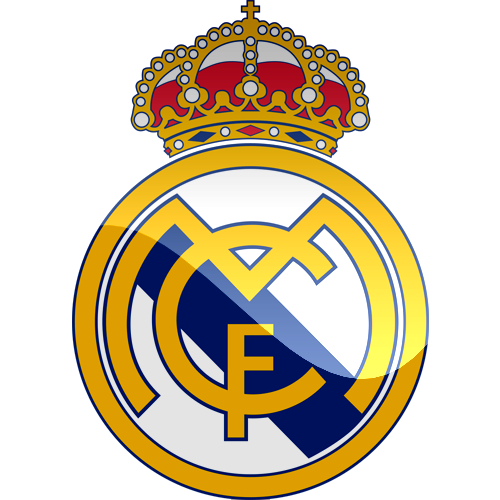 Real Madrid
VIEW TIPS
Girona
Barcelona
VIEW TIPS
Ath Bilbao
Napoli
VIEW TIPS
Genoa
Crotone
VIEW TIPS
AS Roma
Sampdoria
VIEW TIPS
Inter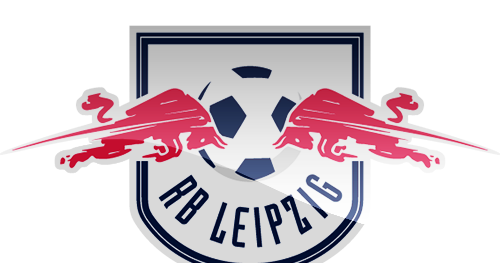 RB Leipzig
VIEW TIPS
Bayern Munich
Dortmund
VIEW TIPS
Hannover
Marseille
VIEW TIPS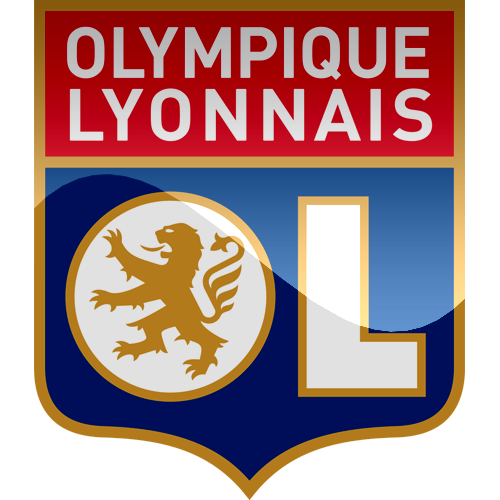 Lyon
Nice
VIEW TIPS
Paris SG