Thiago Seyboth Wild VS Cem Ilkel BETTING TIPS (20-04-2017)
Thiago Seyboth Wild
Cem Ilkel
PREVIEW & TIPS FOR Thiago Seyboth Wild VS Cem Ilkel
The move between ATP Masters in Monte Carlo (which has a total prize of $ 4,300,000) and this ITF F15 in Turkey ($ 15,000) is huge, but it does not really matter the attractiveness of a tournament if we relate The idea of potential profits in terms of betting, on the contrary. Often in this kind of obscure competitions is the value, especially since bookmakers do not give them much attention.
The tournament is being played in Antalya (as well as the previous Futures in Turkey) on clay
Thiago Seyboth Wild News
Thiago Seyboth Wild is a Brazilian who only turned 17 (in March), and who obviously is junior without professional rankings. He is the 48th place in the junior hierarchy, with grandmothers out there, such as winning Sudamericano Individual GB1 after a final with Alex Geller. But at this level he has some clear defeats, such as 1-6 4-6 with Oliver Crawford (no tennis players) or 3-6 4-6 with Marko Miladinovic (another non-ranked athlete)
The professional played only 6 tournaments. In 2015, he only has a win with Solpi, a further 5 clear defeats, and in 2016 he decided not to participate in this.
Here in Antalya is therefore the first professional competition after a 2-year break, and has already linked 4 wins, the best performance in his short career.
Thiago Seyboth Wild VS Cem Ilkel STATS
It is obviously the first meeting between the two.
There will not be a walk in the park for Cem Ilkel, because in this case the quota would have been much smaller. But Cem is evolving home, and he has very good results in 2017, including a trophy in Turkey, but on the hard. And on slag he does well, and in the first round with Onken he was dominant. Thiago is a junior who only has 17 years of age and obviously has no ranking. He is here at the first professional tournament in 2 years, and even if he has linked four wins, I think he will now have big problems with an extremely talented sportsman who will soon take the step towards challengers.
Cem Ilkel News
Cem Ilkel is one of the favorites of the hosts, and the favorites of the competition, being the No. 5 headline. At 21, he is already a good ATP, 314, and 2017 is the best of his career, with many Notable results.
Thus, in Turkey F3, on the hard, won the trophy, after some good matches in the company of strong tennis players: Sieber, Konecny ​​or Talloon Grieekspoor. He then received a wild card at the ATP 250 at Sofia (indoor), where he beat Troicki (top tennis player), but lost 3-6 2-6.
Still on the hard side, Futures 7 all in Antalya (hard) came to the semifinals, losing to compatriot Celikbilek.
The slag was initially difficult, with defeat in the first round at ITF Turkey F9, but with Granollers-Pujol, a good athlete. In the following week (also on slag), he has a quarter-final, losing hard with Nedelko, for Turkey F11 to reach the finals after an excellent perfection, eliminating Kestelboim and the same Nedelko on the way, being defeated in the last act Of Netuschil.
On clay he also played in the Davis Cup recently, representing his country in the duel with Sweden. And even if he was defeated by Elias Ymer, he did not perform at all bad, the game being 5 sets.
Thiago Seyboth Wild VS Cem Ilkel Predictions
TipsBetting.co.uk provides the best BETTING TIPS for Thiago Seyboth Wild VS Cem Ilkel. This prediction was created by a team of betting experts and it concentrates on giving you the best answers when searching: "Thiago Seyboth Wild VS Cem Ilkel Betting Tips", "Thiago Seyboth Wild VS Cem Ilkel Predictions", "Thiago Seyboth Wild VS Cem Ilkel Betting Odds", "Thiago Seyboth Wild VS Cem Ilkel Betting Predictions".
View more free tips for 20-04-2018
R. Oviedo
VIEW TIPS
Valladolid
Cordoba
VIEW TIPS
Sevilla FC B
Braga
VIEW TIPS
Maritimo
Greuther Furth
VIEW TIPS
Bochum
Braunschweig
VIEW TIPS
Arminia Bielefeld
Millwall
VIEW TIPS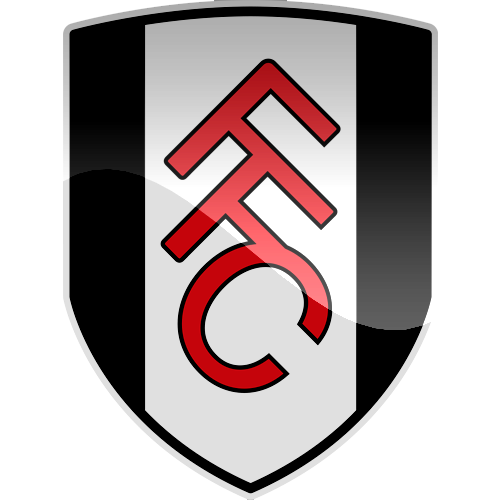 Fulham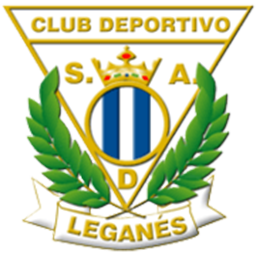 Leganes
VIEW TIPS
Dep. La Coruna
B. Monchengladbach
VIEW TIPS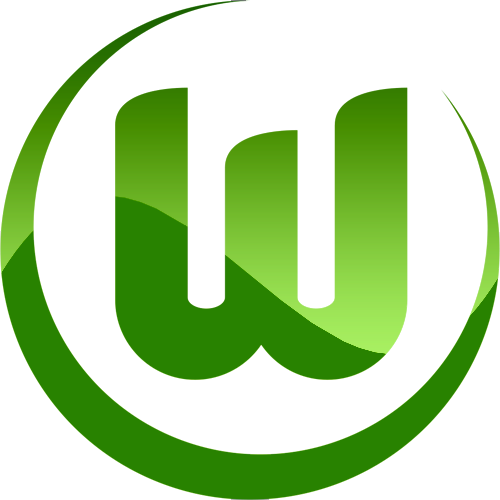 Wolfsburg
Dijon
VIEW TIPS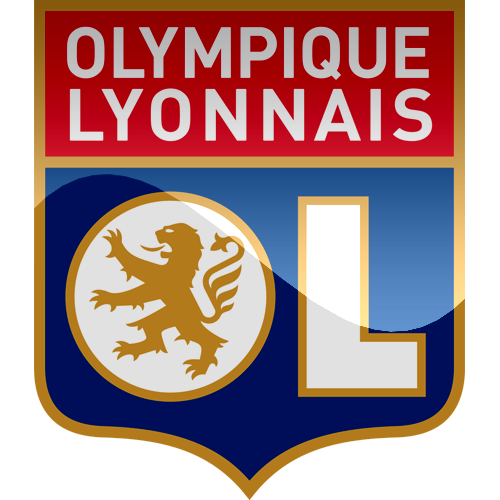 Lyon
Nantes
VIEW TIPS
Rennes