Sydney FC VS Suwon Bluewings ( BETTING TIPS, Match Preview & Expert Analysis )
Sydney FC
February 14, 2018
08:30
-
Suwon Bluewings
PREVIEW & TIPS FOR Sydney FC vs Suwon Bluewings
On Wednesday, Sydney FC will host Suwon at Allianz Stadium in a game valid for the first round of group H of the AFC Champions' group stage. In this duel we will have face to face a team that does not have good campaigns in the competition and other one that has been champion in two opportunities, reason why the South Koreans arrive at advantage.
Sydney FC Team News
When the ball rolls Sydney FC will be starting their fourth AFC Champions Cup and not very good expectations, as they are in a very complicated group and are aware that passing the stage will be practically impossible. The sure thing is that he will try to show a good football and that he can at least deal with his opponents, after all, so he would have more chances to add some point.
Sydney FC vs Suwon Bluewings Stats
Making debut at home is very good and here is where you are most likely to surprise someone, so you will enter the field focused and determined to seek something satisfactory. Of course your opponent has a more qualified squad and the defeat is the most obvious result, but Sydney FC will fight with all its might to try to prevent that from happening.
Suwon Bluewings Team News
In the early 2000s Suwon played a very strong role on the Asian scene and it is no wonder that he won the AFC Championships twice but now things are more complicated and if he wants to be a champion again he will need to sweat his shirt a lot. The team needed to play in the playoff and showed a lot of strength when they won by 5×1, so maintaining a good performance is fundamental to having good results.
Regularity is the most important thing for a team that wants to achieve great goals and that is why from the first round Suwon wants to score points, and away from their dominions until a tie is good enough. On the other hand, he knows he has a better squad than his opponent and victory is possible, so much so that he will try to impose his rhythm of play to try to lessen the difficulty of obtaining something satisfactory.
Sydney FC vs Suwon Bluewings Predictions
View more free tips for 20-04-2018
R. Oviedo
VIEW TIPS
Valladolid
Cordoba
VIEW TIPS
Sevilla FC B
Braga
VIEW TIPS
Maritimo
Greuther Furth
VIEW TIPS
Bochum
Braunschweig
VIEW TIPS
Arminia Bielefeld
Millwall
VIEW TIPS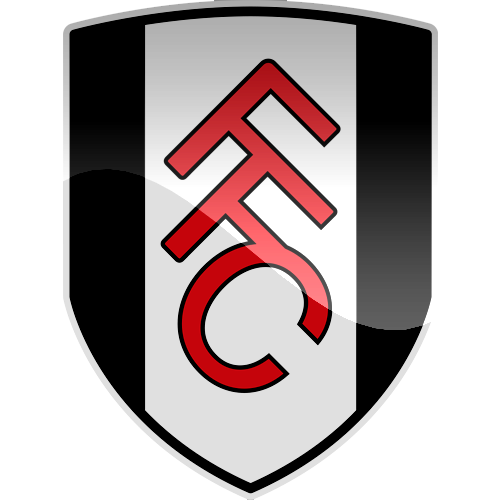 Fulham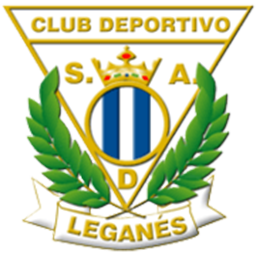 Leganes
VIEW TIPS
Dep. La Coruna
B. Monchengladbach
VIEW TIPS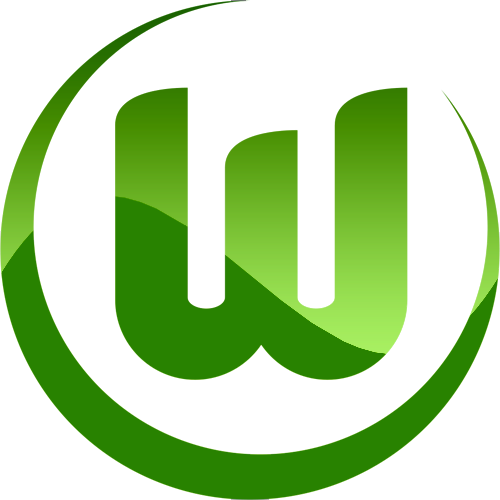 Wolfsburg
Dijon
VIEW TIPS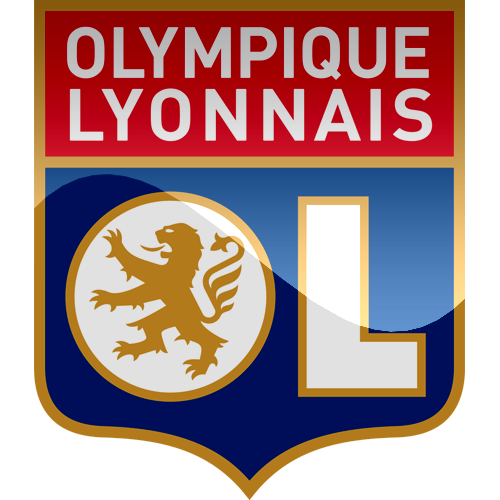 Lyon
Nantes
VIEW TIPS
Rennes