Simona Halep VS Heather Watson BETTING TIPS (22-04-2017)
Simona Halep
Heather Watson
PREVIEW & TIPS FOR Simona Halep VS Heather Watson
It seems that the match 1 of the Fed Cup Romania – UK competition will begin outdoor around 12:00 at the Tennis Club Idu, Mamaia. Simona Halep is our number one player and I think he will honor his status by bringing the first point of this second world group match. Heather Watson is a younger and more inexperienced tennis player on this surface and the public will be hostile to WTA 113.
It remains to be seen what the weather will be like, the atmosphere will be quiet overnight, and out of plentiful cold and wind, there will be no problems with precipitation.
Simona Halep News
WTA number 5 begins the season on European red clay in the place where he made the first steps in his career in the complex he has been trained since his childhood. It has to be a pleasant and at the same time a good feeling for Halep, who will be surrounded by warmth and sympathy, close, family and fans of Romanian sport in general.
Last year, Simona had 14 wins and only 3 defeats on this type of season, a relatively good spring / summer season, crowned with 2 major titles in Madrid and Bucharest plus an eighth finals in Paris. Overall, the record of insistence on slag is 142 successes at 53 lost games.
Simona Halep VS Heather Watson STATS
Three times the two Saturday's opponents met at noon. Each time the favorite managed to leave the victorious field. Only the first set of all 7 Halep's played against Watson was lost four years ago at the US Open. Since then, the Romanian has always found the antidote and was impelled in an easy manner at Roland Garros 2014 (6-2 6-4) and Miami 2016 (6-3 6-4).
28.03.16 Watson H. (Gbr) vs Halep S. (Rou) 0 : 2
29.05.14 Watson H. (Gbr) vs Halep S. (Rou) 0 : 2
27.08.13 Watson H. (Gbr) vs Halep S. (Rou) 1 : 2
I think that this game can not run differently than in the direction of our representation. The support of the supporters, the special conditions on the Black Sea, the report of the previous direct parties, all converge towards a successful success of Simone Halep.
Heather Watson News
The player from United Kingdom came out of the top 100 WTA, after being ranked best in 38th place. Its shape in 2017 was not brilliant on fast terrain, being 5 to 7 in WTA tournaments. However, Heather contributed 4 points to the FED Cup in the February matches against lower-rated sports in Portugal, Latvia or Turkey, the most important being the Croatian victory Donna Vekic. Recently, Watson was the victim of a Romanian unselected in team by captain Ilie Năstase; Patricia Tig beat her pretty clearly in the first round of Miami, 7-6 6-1.
In the last two years, Watson has a negative balance, seven wins in 17 matches, and a total of his career he played a lot less on this surface that does not fit his style of play, rather a quick one on the contrary.
Simona Halep VS Heather Watson Predictions
TipsBetting.co.uk provides the best BETTING TIPS for Simona Halep VS Heather Watson. This prediction was created by a team of betting experts and it concentrates on giving you the best answers when searching: "Simona Halep VS Heather Watson Betting Tips", "Simona Halep VS Heather Watson Predictions", "Simona Halep VS Heather Watson Betting Odds", "Simona Halep VS Heather Watson Betting Predictions".
View more free tips for 20-04-2018
R. Oviedo
VIEW TIPS
Valladolid
Cordoba
VIEW TIPS
Sevilla FC B
Braga
VIEW TIPS
Maritimo
Greuther Furth
VIEW TIPS
Bochum
Braunschweig
VIEW TIPS
Arminia Bielefeld
Millwall
VIEW TIPS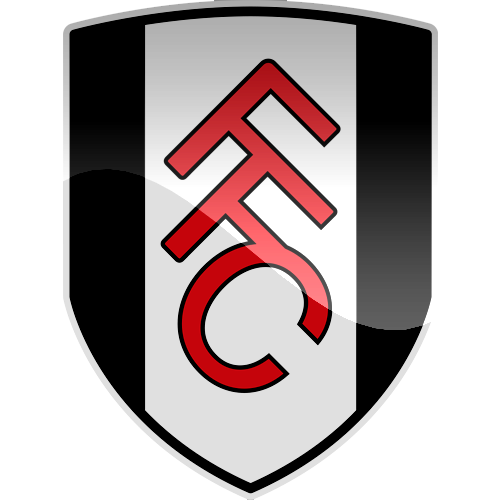 Fulham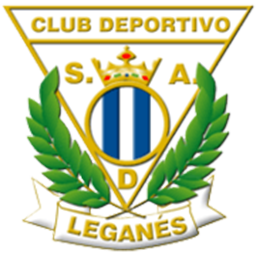 Leganes
VIEW TIPS
Dep. La Coruna
B. Monchengladbach
VIEW TIPS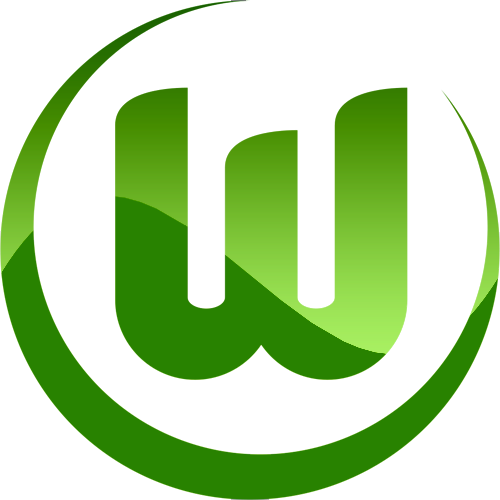 Wolfsburg
Dijon
VIEW TIPS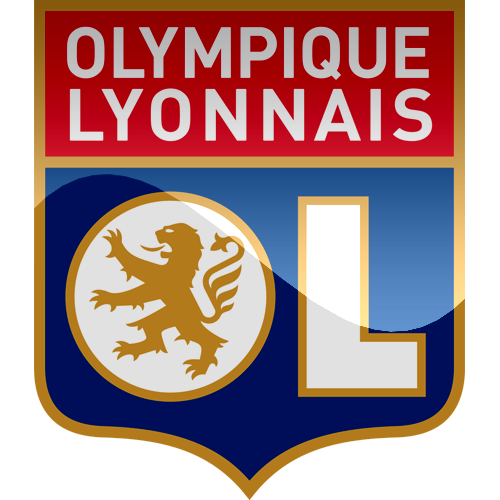 Lyon
Nantes
VIEW TIPS
Rennes