Real Madrid VS San Pablo Burgos ( BETTING TIPS, Match Preview & Expert Analysis )
Real Madrid
February 27, 2021
19:45
-
San Pablo Burgos
PREVIEW & TIPS Real Madrid VS San Pablo Burgos
The good performance achieved by Burgos this season is not enough to defeat Real Madrid, which is setting an almost perfect league.
Pablo Laso's men come from beating Zalgiris with ease, especially in defense. In addition, the absences that the team has suffered, especially in the base position, are being mitigated and Laprovittola already distributes assists with the ease of before.
My forecast therefore is that Real Madrid will win, but I would not risk on the handicap lines since Burgos is a great team that has its strength in attack.
It will be interesting to see Jasiel Rivero dance with Tavares, the Cape Verdean is going to be a nightmare for Burgos.
Real Madrid News
Real Madrid rules in the ACB League and so far this year they remain undefeated in the competition.
Their last 2 matches have been in the Euroleague, in the defeat suffered against Valencia by 89-78 on February 19, and the victory achieved against Zalgiris this Thursday by 70-58.
Before the Lithuanian team, highlight the work of Gabriel Deck, Jaycee Carroll and Trey Thompkins, with 14, 12 and 12 points respectively. The one who caught the most rebounds was Tavares with 9 and the assists were provided by Alocen with 6 and Laprovittola with 5.
Before playing these 2 Euroleague matches they had played the Copa del Rey, in which they defeated Valencia and Tenerife, but succumbed in the final against an intractable Barcelona.
San Pablo Burgos News
Burgos is establishing itself in the top8 and of the last 5 games they have won 4. The most recent is from last weekend when they defeated Manresa 87-101 at home.
The Burgos were very successful against the rival hoop, scoring 51.5% of their shots, with up to 15 three-pointers. Mc Fadden, Benite and Jasiel Rivero were the best of the team with 22, 20 and 15 points respectively.
In the recent Copa del Rey they had their first match against Tenerife and could not go to the next round when they fell by 87 to 76. Once again, Jasiel Rivero and Benite were the most prominent players in the Burgos team, scoring 12 and 11 points respectively.
Real Madrid VS San Pablo Burgos Predictions
View more free tips for 16-04-2021
Besiktas
VIEW TIPS
Ankaragucu
Darmstadt
VIEW TIPS
Greuther Furth
Everton
VIEW TIPS
Tottenham
Braunschweig
VIEW TIPS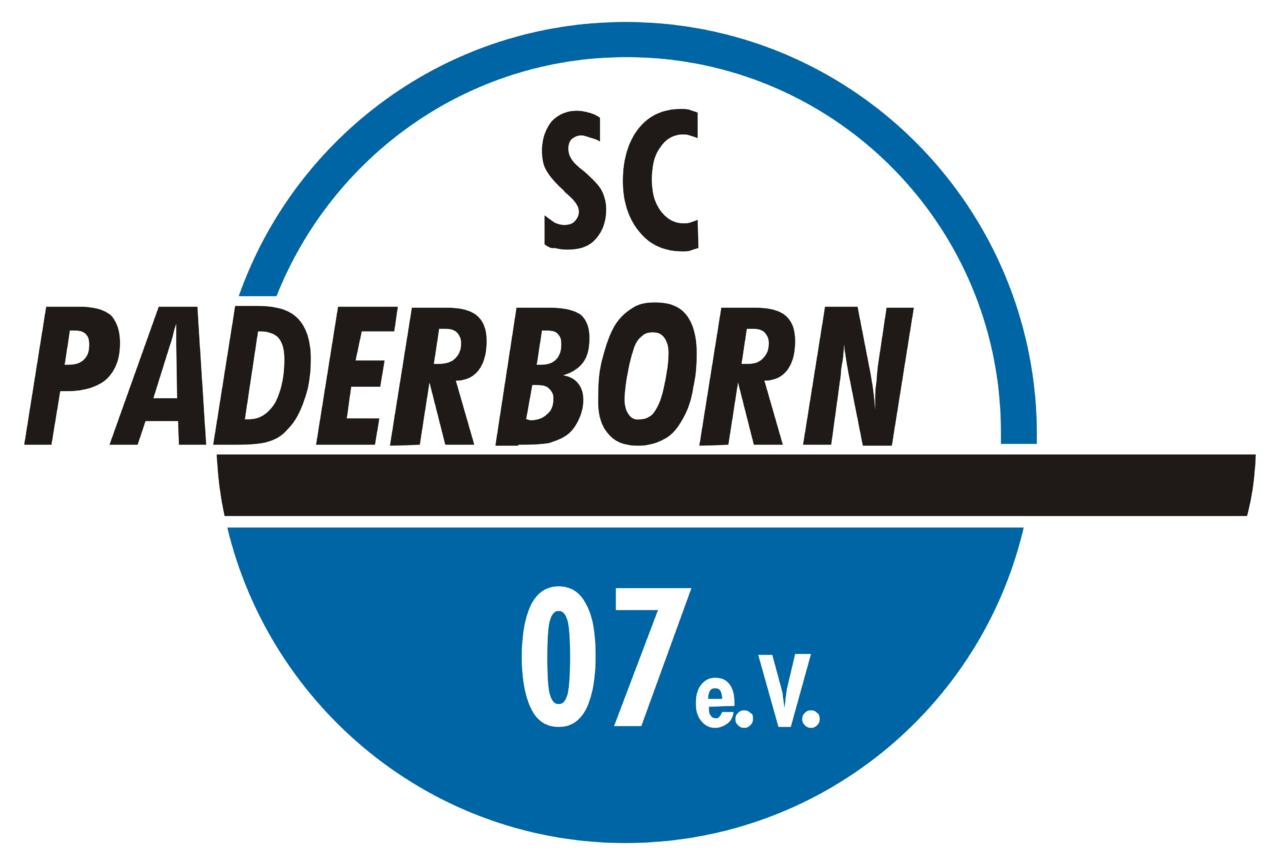 Paderborn
Boavista
VIEW TIPS
Ferreira