Real Madrid VS Real Sociedad ( BETTING TIPS, Match Preview & Expert Analysis )™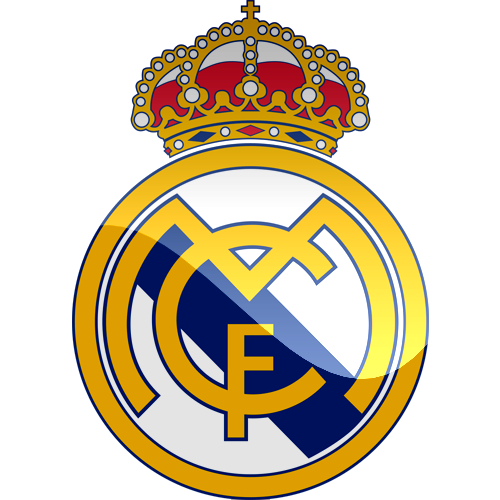 Real Madrid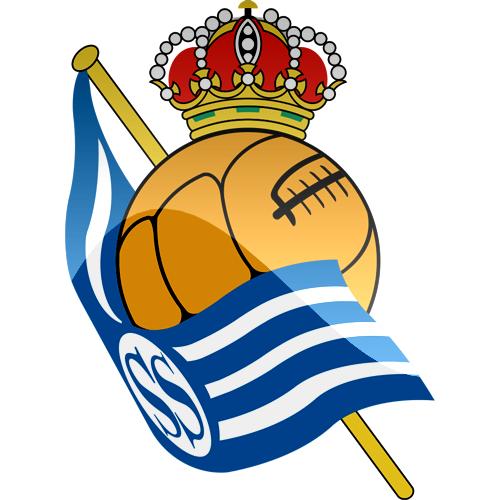 Real Sociedad
PREVIEW & TIPS FOR Real Madrid vs Real Sociedad
An absolute top game weekend in Spanish football will be concluded with another highly interesting game on Monday evening. The top six of the current LaLiga table will meet on the 25th matchday. The game between Real Madrid and Real Sociedad will kick off in Madrid on Monday at 20:00 p.m.
The two other top games this weekend were the duel between Europa League winners Sevilla against FC Barcelona (Saturday) and Villarreal against Atletico Madrid (Sunday). The current game day therefore has a "playoff character".
In the battle for the championship, only a complete success counts for the hosts at the Estadio Alfredo Di Stefano on Monday. Finally, the host must be warned, because the Basques have presented themselves in impressive form in recent weeks.
Real Madrid Team News
The dream of successfully defending the title is living again – due to the recent weak performance of city rivals Atletico Madrid, the Royal Blues are back in the middle of the title race. Although the Zizou-Elf rarely convince themselves with high-class football, the results fit for the most part.
Head coach Zinedine Zidane was by no means to be envied in the last few weeks. Basically, he had to consider himself lucky that he still had eleven seasoned professionals available. Due to a long list of injuries of up to nine players, the team largely positioned itself.
"Result football" instead of "playful ease" was therefore on the menu and with narrow wins against Valencia, Real Valladolid and also in the Champions League against Atalanta Bergamo, the mood is good despite bad luck with injuries.
After the game against the Lombards, Real Madrid welcomed four returnees from training: Fede Valverde, Marcelo, Rodrygo and Alvaro Odriozola. This means that the reigning Spanish champions will again have a lot more squad options available.
Real Sociedad Team News
The Europa League season did not go as planned for Real Sociedad de San Sebastian. Although the Aguacil-Elf survived the group stage befittingly, they did not know how to convince with two wins, three draws and one defeat.
As runners-up in the group, RSSS had a tough lot with Manchester United and gambled away any opportunities for promotion in the first leg (0: 4). The return game last Thursday was therefore just a chore (0-0).
The current season in the Spanish LaLiga of Real Sociedad de San Sebastian can be divided into three different phases. At the start of the season, the Basques convinced across the board, celebrating six wins in a row (matchday five to ten) and ranked second in the table.
This was followed by a series of eleven league games in which only the big derby against rival Athletic Bilbao ended victorious. In the meantime, the turnaround has been successful and in the championship the fifth in the table is again unbeaten for five games and recently celebrated three wins in a row.
Real Madrid vs Real Sociedad Predictions
View more free tips for 16-04-2021
Besiktas
VIEW TIPS
Ankaragucu
Darmstadt
VIEW TIPS
Greuther Furth
Everton
VIEW TIPS
Tottenham
Braunschweig
VIEW TIPS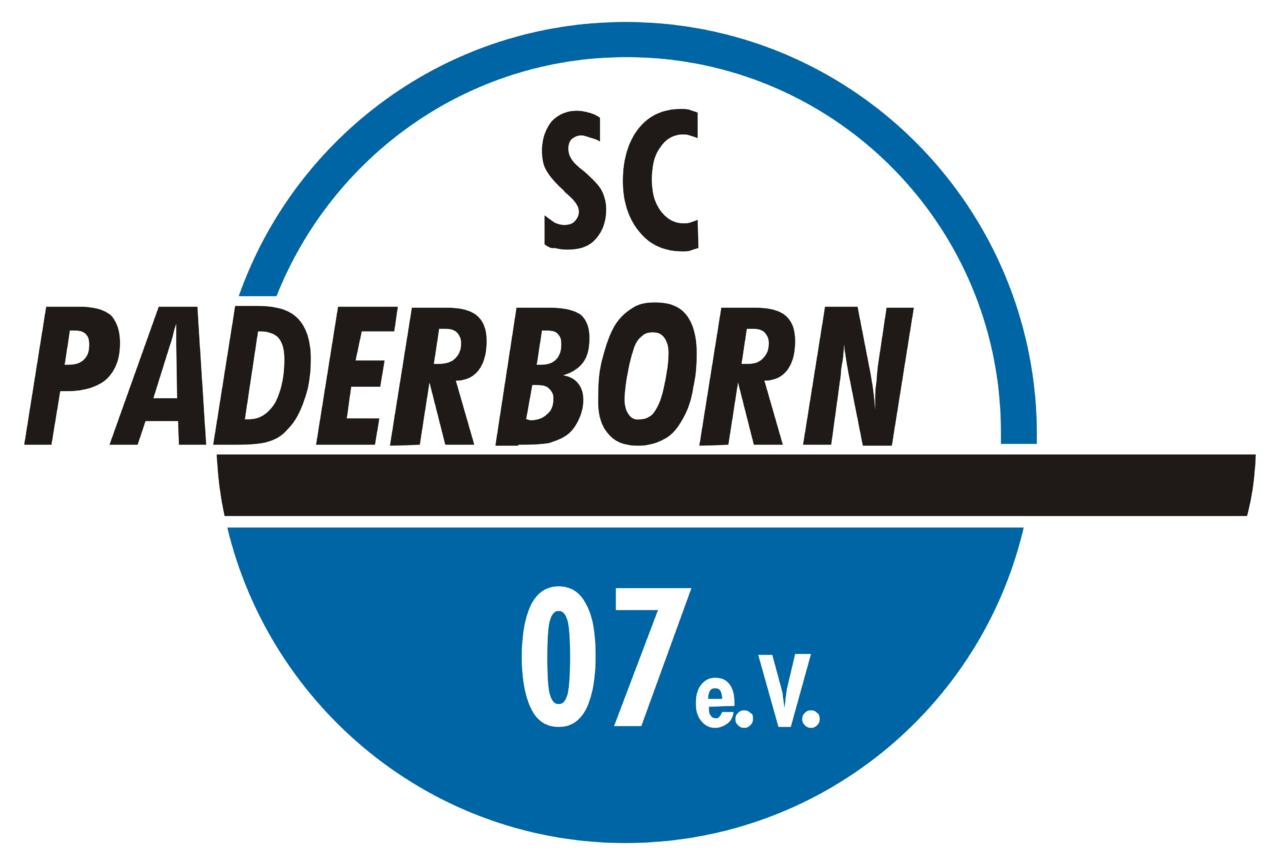 Paderborn
Boavista
VIEW TIPS
Ferreira