Rafael Nadal VS Grigor Dimitrov (BETTING TIPS, Match Preview & Expert Analysis )™
Rafael Nadal
Grigor Dimitrov
PREVIEW & TIPS FOR Rafael Nadal VS Grigor Dimitrov
Beginning with 07: 30, Shanghai's main favorite, Rafael Nadal, will play against Bulgarian Grigor Dimitrov. Dimitrov will have a very difficult task, especially that a few days ago Rafa was defeated in the Beijing semifinals in 3 sets.
Rafael Nadal News
He is one of the most experienced and renowned tennis players of all time, being very popular, being the number one ATP after an extremely long waiting period and his main favorite here in Shanghai.
Rafa is a very ambitious, determined player who always wants the most from each game, returning to the form that has consecrated him this year, and not long ago many were talking about a retreat.
Nadal has greatly improved his service, has a perfect forehand strike and two-handed lapel, puts a lot of top spin in the bumps and has perhaps the best move around the circuit.
Nadal comes after a perfect tournament in the capital of China, where he managed to win the tour by winning a definite victory in the final against Nick Kyrgios.
The Iberian played well in this tournament, reaching up to quarters without losing the set and only releasing 7 games against Donaldson and Fognini.
Rafael Nadal VS Grigor Dimitrov STATS
The two were at the 10th meeting and the overall score was 9-1 for Rafael Nadal. Grigor will try to play much better than Beijing to try to take revenge against Raf
It will be a very lively match just like the one a few days ago when Rafa played excellent but Dimitrov turned out to be a great opponent even managing to win the set in front of Nadal.
Rafael Nadal plays a very good tactical tennis, very solid, serves excellently, offers few chances of break and strikes a variety and good and comes after 2 winning tournaments with a very good moral.
On the other side of the net is Dimitrov a player who plays nice tennis, serves well, moves excellent, with a good moral for this tournament.
Even if Nadal is the favorite, I think he will have a tricky match, especially in the first set in which the Bulgarian will try to impose his rhythm.
Grigor Dimitrov News
He is a 26-year-old Bulgarian player currently in the 8th ATP position due to the aggressive game.
Grigor made an extraordinary tournament in Cincinnati and managed to conquer the tournament, then the US Open was eliminated in the second round of the Rublev.
Dimitrov is an extremely tenacious player with a very strong and well-placed service, with a lot of nasty and varied blows, a good field trip and an excellent game around the net.
Dimitrov comes after a very good tour in Beijing where he managed to reach the semifinals, being defeated by Rafael Nadal.
In the two matches he played in Shanghai, he managed to score 3 sets against Harrison and 2 sets against Querrey.
Rafael Nadal VS Grigor Dimitrov Predictions
TipsBetting.co.uk provides the best BETTING TIPS for Rafael Nadal VS Grigor Dimitrov. This prediction was created by a team of betting experts and it concentrates on giving you the best answers when searching: "Rafael Nadal VS Grigor Dimitrov Betting Tips", "Rafael Nadal VS Grigor Dimitrov Betting ", "Rafael Nadal VS Grigor Dimitrov Betting Odds", "Rafael Nadal VS Grigor Dimitrov Betting Predictions".
View more free tips for 18-03-2018
Veracruz
VIEW TIPS
Atlas
Villarreal
VIEW TIPS
Atl. Madrid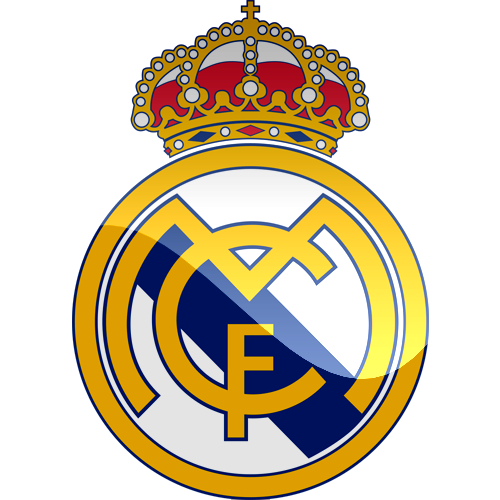 Real Madrid
VIEW TIPS
Girona
Barcelona
VIEW TIPS
Ath Bilbao
Napoli
VIEW TIPS
Genoa
Crotone
VIEW TIPS
AS Roma
Sampdoria
VIEW TIPS
Inter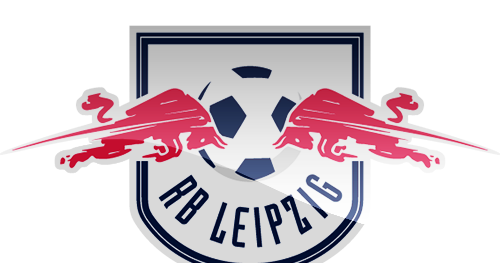 RB Leipzig
VIEW TIPS
Bayern Munich
Dortmund
VIEW TIPS
Hannover
Marseille
VIEW TIPS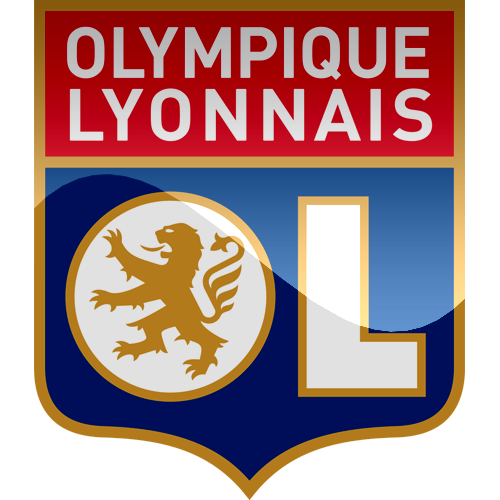 Lyon
Nice
VIEW TIPS
Paris SG