Rafael Nadal VS David Goffin (BETTING TIPS, Match Preview & Expert Analysis )™
Rafael Nadal
November 13, 2017
20:00
-
David Goffin
PREVIEW & TIPS FOR Rafael Nadal VS David Goffin
ATP Nitto Finals is the competition that officially ends the tennis year, rewarding the top 8 players of the season, and in this analysis I will detail the match between Rafael Nadal and David Goffin, and I will conclude with the corresponding bet.
The Champions Tour, as popularly known, is one of the most important tournaments of the year, even if we only look at the awards and points made. For example, a single group stage victory brings $ 191,000 and 200 ATP points, a semifinals triumph of $ 585,000 and 400 ATP points, and a possible unbeatable final triumph is rewarded with $ 2,549,000 and not less than 1500 ATP points.
So, almost at the same level as a grand slam tournament, and stakes here are always motivating.
Rafael Nadal News
Rafael Nadal is a 31-year-old Spaniard ranked 1st ATP.
And Rafa no longer needs any characterization, being seen by many as the best tennis player of all time, especially since he is five years younger than his rival and friend Federer, so he has theoretically a long time to beat them the Swiss records.
However, Nadal is at a very high level, being the best tennis player of all time on clay, with 10 titles at Roland Garros, Monte Carlo or Barcelona, ​​with a total of 16 grand slam tournaments and 30 Masters titles.
After a year 2016 when Nadal ended, doubting his ability to return, a year in which Nadal was injured in his left wrist but also at his knee, where his forehand was shorter, the vulnerable service limited movement, Matador returned in incredible 2017, being also nominated for "Comeback of the Year".
And rightly so, because the Iberian has two grand slam tournaments at Roland Garros and the US Open, two Masters tournaments at Monte Carlo and Madrid plus two 500-point tournaments in Barcelona and Beijing.
In addition, Nadal has a final at the Australian Open, lost to Federer, final in Acapulco, lost to Sam Querrey, final in Miami, defeated by Federer, final to the Masters of Shanghai losing to anyone other than Roger, and quarter final in Paris where he retired.
This is why the problem is not known exactly as Nadal's knee will be compared, and he felt pain for about a month. According to his statements, he has been very well trained since last Wednesday, and is in good standing.
Reward for Nadal's excellent year is not necessarily the presence here, but the title of World No. 1 at the end of the year, for the 4th time in his career, but after the most surprising season.
Rafael Nadal VS David Goffin STATS
Rafael Nadal comes after a knee problem, because he jumped for the Basel competition, retiring to the quarter-finals in Paris. But as he says, he trained very well here, does not feel pain, and is motivated to win the Champions Tour for the first time. David Goffin is at the end of the best season in his career, but after the Asian titles in Tokyo and Shenzhen seemed exhausted, defeated by Federer, 1-6 2-6, or Benneteau, 3-6 3-6, being clearly dominated by both. The two met, which is right on slag, twice this year, and Nadal did not set the set against the Belgian, and I think he will now be forced, so my prognosis going on his victory.
David Goffin News
David Goffin is a Belgian 26-year-old, ranked 8th ATP.
A constant player in recent years, Goffin is for the first time at the Champions Tournament, so he is at the end of the best season in his career.
And Goffin even excelled somewhere, with titles in Tokyo and Shenzhen, quite recent, plus finals in Rotterdam and Sofia, both indoor.
Besides, David has a quarter-final at the Australian Open, clearly lost in three sets with Dimitrov, semi-finals at Monte Carlo, even losing to Nadal, quarterfinals in Madrid where again he did not take the Iberian set, plus a tour 4 at the US Open.
So, a prolific year, especially since this autumn, in Asia, on the outdoor hardwood, has two titles mentioned above, although there have not met top opponents there.
But the form of the Belgian seemed to have faded out, with some very weak tournaments in which he seemed exhausted, squeezed and squeezed by the last energy.
Thus, in Antwerp he lost with Tsitsipas, Greek but gifted to a modest level, Basel came to the semifinals, but there he succumbed completely 1-6 2-6 to Federer, so that in Paris again to play poorly and lose 3-6 3-6 with Benneteau, losing 4 times the service with a weak Frenchman on the turn.
Even so, Goffin has a good record this year, 54-22, and may have been far superior if there was not that moment at Roland Garros. Because it should not be forgotten that the Belgian was injured in the French Open in the match with Zeballos, stumbling in a tarpaulin, having big ankle problems and missing Wimbledon.
So being here despite such a long break is impressive.
Rafael Nadal VS David Goffin Predictions
TipsBetting.co.uk provides the best BETTING TIPS for Rafael Nadal VS David Goffin. This prediction was created by a team of betting experts and it concentrates on giving you the best answers when searching: "Rafael Nadal VS David Goffin Betting Tips", " Rafael Nadal VS David Goffin Betting ", "Rafael Nadal VS David Goffin Betting Odds", " Rafael Nadal VS David Goffin Betting Predictions".
View more free tips for 19-02-2018
Tondela
VIEW TIPS
Sporting
Al Ahli SC
VIEW TIPS
Al Jazira
Al-Gharafa
VIEW TIPS
Tractor
Al Wahda
VIEW TIPS
Al-Duhail
Zob Ahan
VIEW TIPS
Lok. Tashkent
Tigre
VIEW TIPS
Defensa y Justicia
Patronato
VIEW TIPS
Chacarita Juniors
Getafe
VIEW TIPS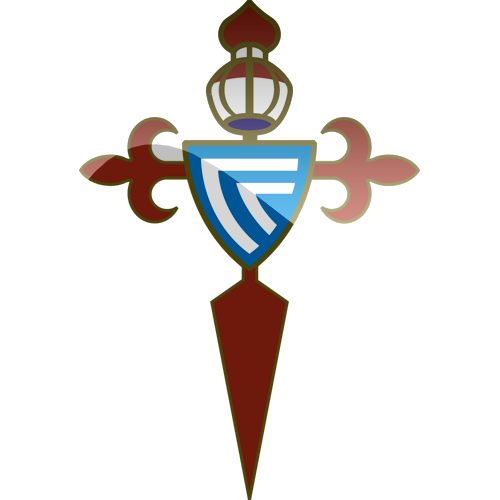 Celta Vigo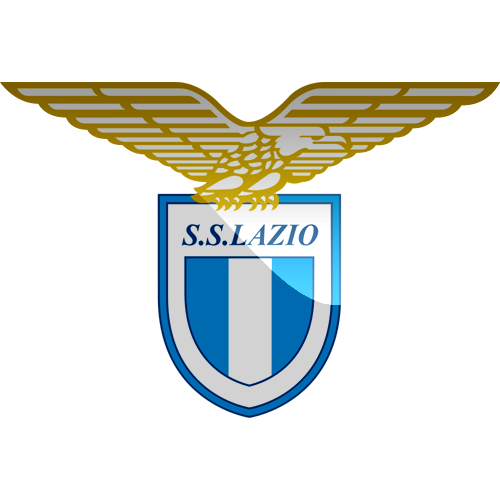 Lazio
VIEW TIPS
Verona
Eintracht Frankfurt
VIEW TIPS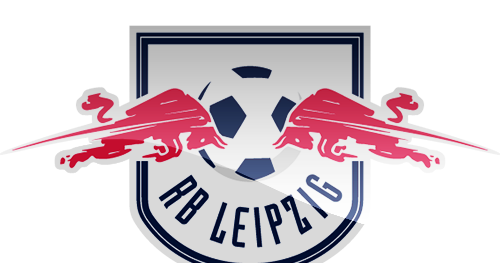 RB Leipzig