Phoenix Suns VS Portland Trail Blazers ( BETTING TIPS, Match Preview & Expert Analysis )
Phoenix Suns
February 23, 2021
02:00
-
Portland Trail Blazers
PREVIEW & TIPS Phoenix Suns VS Portland Trail Blazers
In the previous one, the Arizona team starts as a favorite due to the collective and offensive potential it has, which usually increases when it acts in its pavilion. That is why he is expected to manage the times and score a lot from the first half.
Given this reality and knowing that Phoenix has the Chris Paul-Devin Booker duo in onfire mode, we believe that it can win the game by 3 to 6 points after the final quarter.
Remember that Portland is an explosive squad in attack but irregular in defense, being possible that it ends up losing due to the constant mistakes it makes in the zone.
It paints to be a high scoring duel but favorable to the Suns for their greater cohesion when playing. And we say this because they defend well, regardless of having many weapons to attack.
Phoenix Suns News
The team visited Memphis last Saturday and won 97-128 in an over match. He has added 4 wins and 1 loss in his last 5 presentations, achieving more and more the desired regularity.
These days he has a record of 19 wins and 10 falls in total, managing to sneak into fourth place in the Western Conference. At the moment it is showing itself as a compact team in defense and effective in attack under the command of coach Monty Williams.
Special mention for Devin Booker, an element that is improving his scoring average as the weeks go by in the NBA. It is enough to know that he is scoring between 20 to 30 points per game to corroborate this statement.
Phoenix will most likely score between 26-29 points per quarter and 110-120 overall, as he has what it takes to hit big scoring streaks and exploit the spaces his opponent usually leaves when scoring.
Portland Trail Blazers News
The team hosted Washington last Saturday and lost 111-118. Thanks to this loss, he left behind a streak of 4 consecutive victories in his previous NBA appearances.
He currently has a record of 18 wins and 11 falls overall, still managing to stay in the Western Conference playoff zone. At the moment he is showing himself as an explosive team in attack but extremely irregular in defensive matters.
Special mention for Damian Lillard, who continues to demonstrate his great quality facing the rival goal. And we say this because he almost always scores between 25 to 35 points on average due to his high efficiency from the 3 line.
The logic indicates that Portland achieves between 25 to 28 points per period and between 105 to 115 throughout the match, since it has the weapons to compete until the end and overcome the iron defense that its rival often uses.
Phoenix Suns VS Portland Trail Blazers Predictions
View more free tips for 01-03-2021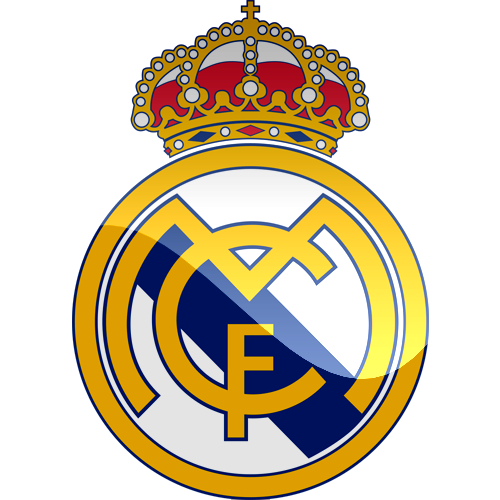 Real Madrid
VIEW TIPS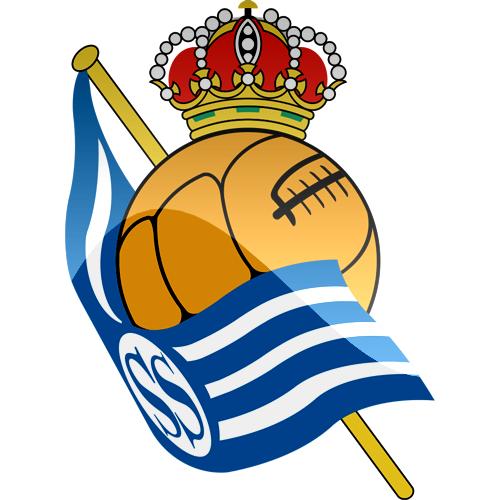 Real Sociedad
Everton
VIEW TIPS
Southampton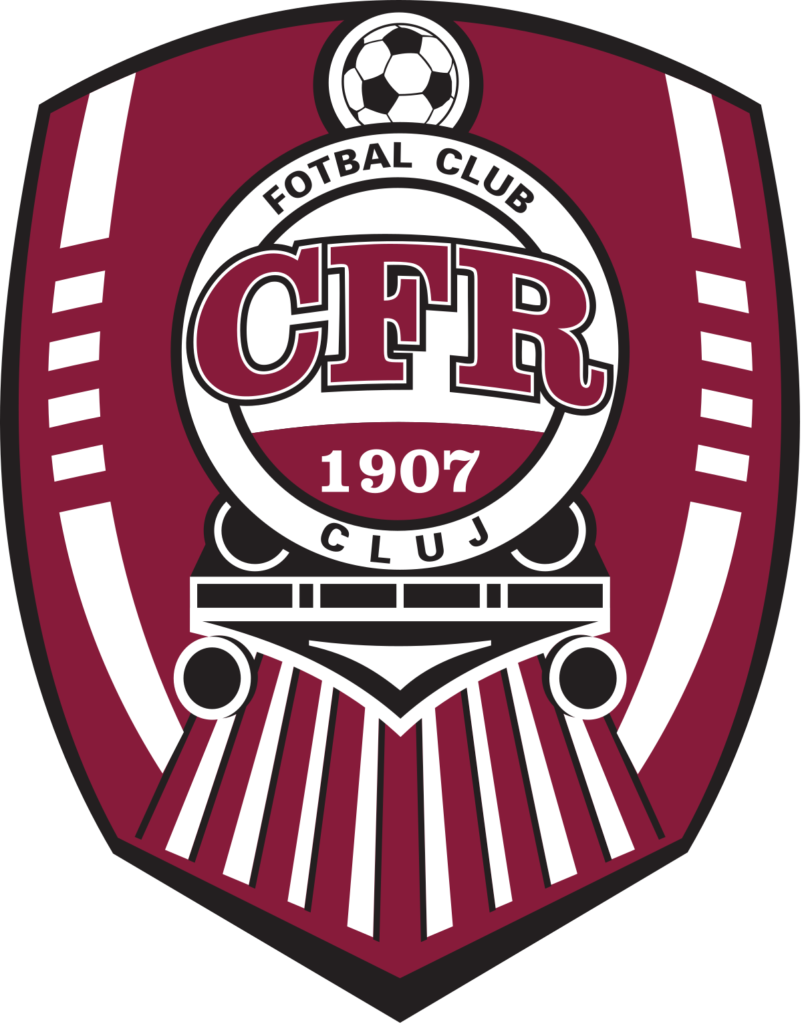 CFR Cluj
VIEW TIPS
FC Arges
Leuven
VIEW TIPS
Antwerp
Moreirense
VIEW TIPS
Belenenses