Pablo Carreno Busta VS Jason Kubler (BETTING TIPS, Match Preview & Expert Analysis )™
Pablo Carreno Busta
Jason Kubler
PREVIEW & TIPS FOR Pablo Carreno Busta VS Jason Kubler
The Australian Open debuts on Sunday night, hosted by Melbourne, and in this analysis I will detail the game between Pablo Carreno Busta and Jason Kubler, and I will conclude with the corresponding bet.
Australian Open is one of the oldest and most important competitions in the world, having a tradition of 113 years, and now being Grand Slam, alongside Roland Garros, Wimbledon and the US Open.
Being the first in the season, the Australian Open is somehow expected with the greatest interest, last year over 700,000 spectators attending the Antipozi matches.
Pablo Carreno Busta News
Pablo Carreno Busta is a 26-year-old Spaniard, ranked 10th ATP.
Obviously, this position is incredible, especially since a few people expected him to perform like that. But it is true that Pablo has been greatly helped by the context, especially since many top athletes have been injured in the past months.
The bust is good anyway, a Spanish who does well on the hard, and who plays typical of the Iberians, being rather modest on the job but having an almost ideal field move.
In 2017 he has semi-finals in Buenos Aires, the final in Rio de Janeiro, the semi-finals at Sao Paolo, the semi-finals at Indian Wells, the Estoril title, the quarterfinals at Roland Garros and the semi-final at the US Open.
He also had some problems, especially with the French Open injury, he was withdrawing during the Nadal match, and then missed Wimbledon. But the rest did well, except for the end of the year when it was simply at its lowest level, with 7 defeats in 8 games, some very shameful, Busta showing that he does not care about tennis after the at the US Open.
The year 2018 also started extremely poorly at the Mubadala Tennis Championship, losing in both sets with Anderson and Rublev, not even having a break in these games.
However, since then he has raised his level. In Doha, although he lost in the first round with Borna Coric, he did well, but missed countless match balls and at Kooyong defeated both Goffin and Ebden, but each time they lost the first set.
Pablo Carreno Busta VS Jason Kubler STATS
It is the first direct encounter between the two.
Pablo Carreno Busta comes after a good season but finished on his knees, starting in 2018 down, defeating Anderson and Rublev. But gradually the Iberian raised his rhythm, having a high-stakes game with Coric in Doha, lost after missing matches, then winning the Kooyong demo tournament with victories with Goffin and Ebden. Jason Kubler is a talented Australian, but he had chronic knee problems, working and not being allowed to play on the hard. However, he began to evolve on this surface, and comes here after eight consecutive victories and a title at the Playford challenger tournament. He has an important weapon in service, but with Busta it will be hard, the Spaniard being good on the back and good in the long exchanges. So I think Pablo is even favorite with 3-0.
Jason Kubler News
Jason Kubler is a 24-year-old Australian, ranked 242 ATP.
He is a wild card here, and rightly so, because besides being considered a talent, the world's number one junior, is also in shape.
His career, however, was very complicated, and he was accidentally injuring himself and operating in his knees in 2016. missing one year in the circuit and apparently having problems of re-modulation. In addition, much of the career was not allowed to play on surfaces other than slag, just to keep the knee down.
Even so, in 2017 he has semifinals at ITF Spain F12 and title to Traralgon challenger. Obviously, this level is very low, but Kubler has shown that he can achieve a sustained pace, and win, for example, eight consecutive games.
The year 2018 started him ideally as Playford after another 8 consecutive wins, and he also played in qualifying, not winning the set that week. And even if he has victories with Ignatik or Opelka, and the level was not like ATP tournaments.
Since then he has also played in a friendly match, losing to Kooyong 5-7 4-6 with Nishioka (169th ATP), although I do not know how relevant this game is.
"I do not expect to play at the Australian Open, but Lleyton called me and then I was excited, but I did not have Hewitt's number anyway, but after he told me that I had a wild card, it was crazy in the following hours and it was hard for me to reconcentrate for the semi-final match "
Pablo Carreno Busta VS Jason Kubler Predictions
TipsBetting.co.uk provides the best BETTING TIPS for Pablo Carreno Busta VS Jason Kubler. This prediction was created by a team of betting experts and it concentrates on giving you the best answers when searching: " Pablo Carreno Busta VS Jason Kubler Betting Tips", "Pablo Carreno Busta VS Jason Kubler Betting ", " Pablo Carreno Busta VS Jason Kubler Betting Odds", "Pablo Carreno Busta VS Jason Kubler Betting Predictions".
View more free tips for 20-04-2018
R. Oviedo
VIEW TIPS
Valladolid
Cordoba
VIEW TIPS
Sevilla FC B
Braga
VIEW TIPS
Maritimo
Greuther Furth
VIEW TIPS
Bochum
Braunschweig
VIEW TIPS
Arminia Bielefeld
Millwall
VIEW TIPS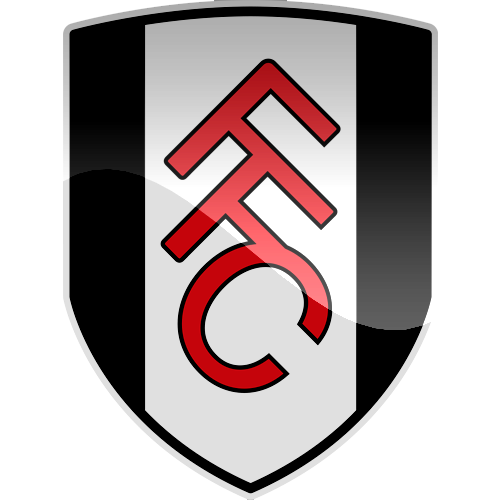 Fulham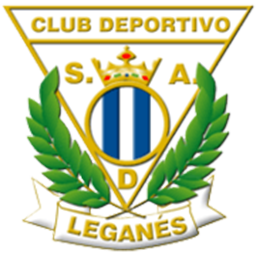 Leganes
VIEW TIPS
Dep. La Coruna
B. Monchengladbach
VIEW TIPS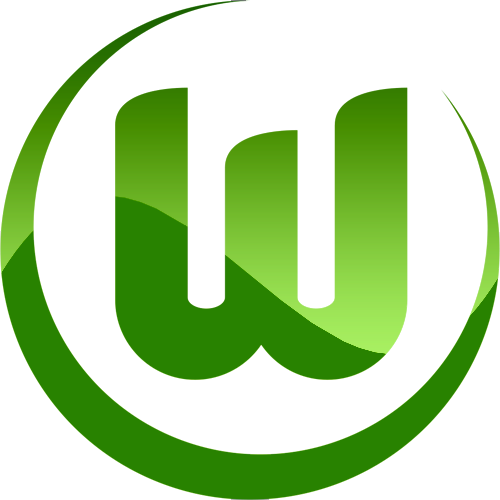 Wolfsburg
Dijon
VIEW TIPS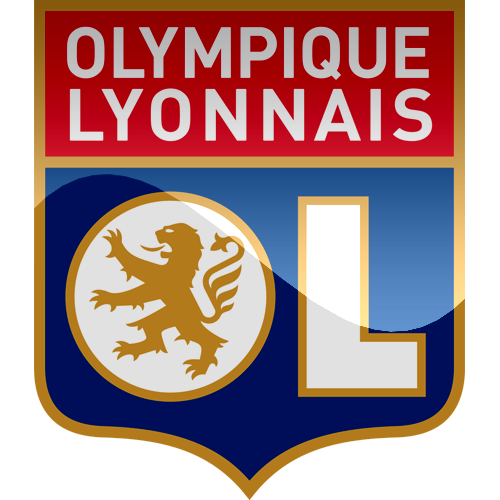 Lyon
Nantes
VIEW TIPS
Rennes