Novorizontino VS Audax BETTING TIPS (21-03-2017)
Novorizontino
Audax
PREVIEW & TIPS FOR Novorizontino VS Audax
The Novorizontino occupies the second position of its group, being behind the Fort Palmeiras, but above the São Bento and Santo André. However the first position is already very guaranteed for Palmeiras, so the other three teams fight for the second and final position to advance the next phase of this state championship.
His strength is certainly in the field, where he won three wins and a draw, beating Sao Bernardo, Ituano and also Ferroviária, as well as a 2-2 draw against São Paulo. The team just got a great
Osasco Audax are among the worst teams in this São Paulo championship, occupying the last position of their group and knowing that their chances of qualifying are minimal, as they would have to win the remaining three matches and cheer for defeats of the other teams in their group.
So far were two wins, one draw and six defeats. It is worth noting that in the first round they beat Sao Paulo 4-2, which then brought great hopes to the squad, which dreamed of an optimum performance in the competition, however after that there were many disappointments, being eliminated from the Cup Of Brazil against the ABC, and arriving now its fourth defeat followed.
Novorizontino is not a club of great tradition, but this year has been making an excellent state championship. The team just came out victorious in front of Ponte Preta and still has an excellent performance as host. Osasco Audax lost several matches in the competition and still shows a certain lack of motivation, which should further damage him in this duel.
View more free tips for 18-03-2018
Veracruz
VIEW TIPS
Atlas
Villarreal
VIEW TIPS
Atl. Madrid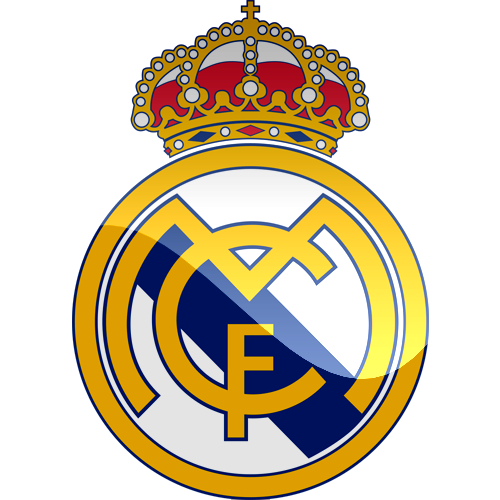 Real Madrid
VIEW TIPS
Girona
Barcelona
VIEW TIPS
Ath Bilbao
Napoli
VIEW TIPS
Genoa
Crotone
VIEW TIPS
AS Roma
Sampdoria
VIEW TIPS
Inter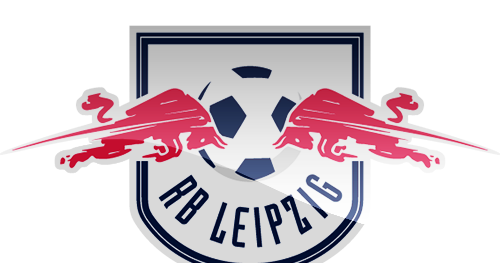 RB Leipzig
VIEW TIPS
Bayern Munich
Dortmund
VIEW TIPS
Hannover
Marseille
VIEW TIPS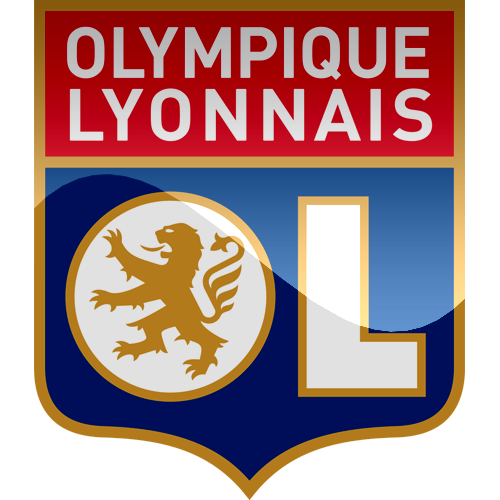 Lyon
Nice
VIEW TIPS
Paris SG