Minnesota Timberwolves VS Phoenix Suns ( BETTING TIPS, Match Preview & Expert Analysis )
Minnesota Timberwolves
Phoenix Suns
PREVIEW & TIPS Minnesota Timberwolves VS Phoenix Suns
In the previous one, the Arizona team starts as a favorite due to its greater collective and individual hierarchy, which is allowing it to fulfill a great campaign in the NBA. For this reason, he is expected to manage the times and score a lot from the first half.
Given this reality and knowing that Phoenix has the Booker-CP3 connection, we believe that it can win by 3 to 7 points of difference on average after the final quarter.
Remember that Minnesota is an intense team in attack but irregular in defense, being possible that it ends up suffering a lot due to the cohesion that its rival usually expresses.
It paints to be an open and high-scoring duel, but favorable to the Suns due to Booker's scoring explosion, Chris Paul's assists, Ayton's power and the good performance of his role players.
Minnesota Timberwolves News
The team lost 128-112 to Washington a few hours ago, reaching this duel in B2B. He has added 7 losses in a row in the NBA, costing him too much to be regular in his actions.
These days he has a record of 7 wins and 27 losses in total, reaching the last position of the Western Conference. At the moment it is showing itself as an intense team in attack but too weak in defensive matters.
Special mention for pivot Karl Anthony Towns, who little by little is trying to regain his best level in attack and defense. And we say this because he did not play for much of the season due to physical and health problems.
Minnesota will most likely score between 25-28 points per quarter and between 100-110 overall, as it has what it takes to fight the game to the end, even if it makes a lot of mistakes when scoring.
Phoenix Suns News
The team visited Chicago last Friday and won 97-106 after an exceptional last quarter (16-37). Thanks to this victory, he left behind the loss to Charlotte and added 4 wins in his last 5 NBA appearances.
He currently has a record of 21 wins and 11 losses in total, managing to hold his own in 4th place in the Western Conference. At the moment it is showing itself as a compact and effective team in attack and defense thanks to the work of Professor Monty Williams.
Special mention for the duo formed by Devin Booker and Chris Paul, which is becoming more and more penetrating. It is enough to know that the first scores between 20 to 30 points on average to corroborate this statement.
The logic indicates that Phoenix achieves between 26 to 29 points per period and between 110 to 120 throughout the game, since it can take advantage of the spaces that its rival usually leaves when scoring.
Minnesota Timberwolves VS Phoenix Suns Predictions
View more free tips for 16-04-2021
Besiktas
VIEW TIPS
Ankaragucu
Darmstadt
VIEW TIPS
Greuther Furth
Everton
VIEW TIPS
Tottenham
Braunschweig
VIEW TIPS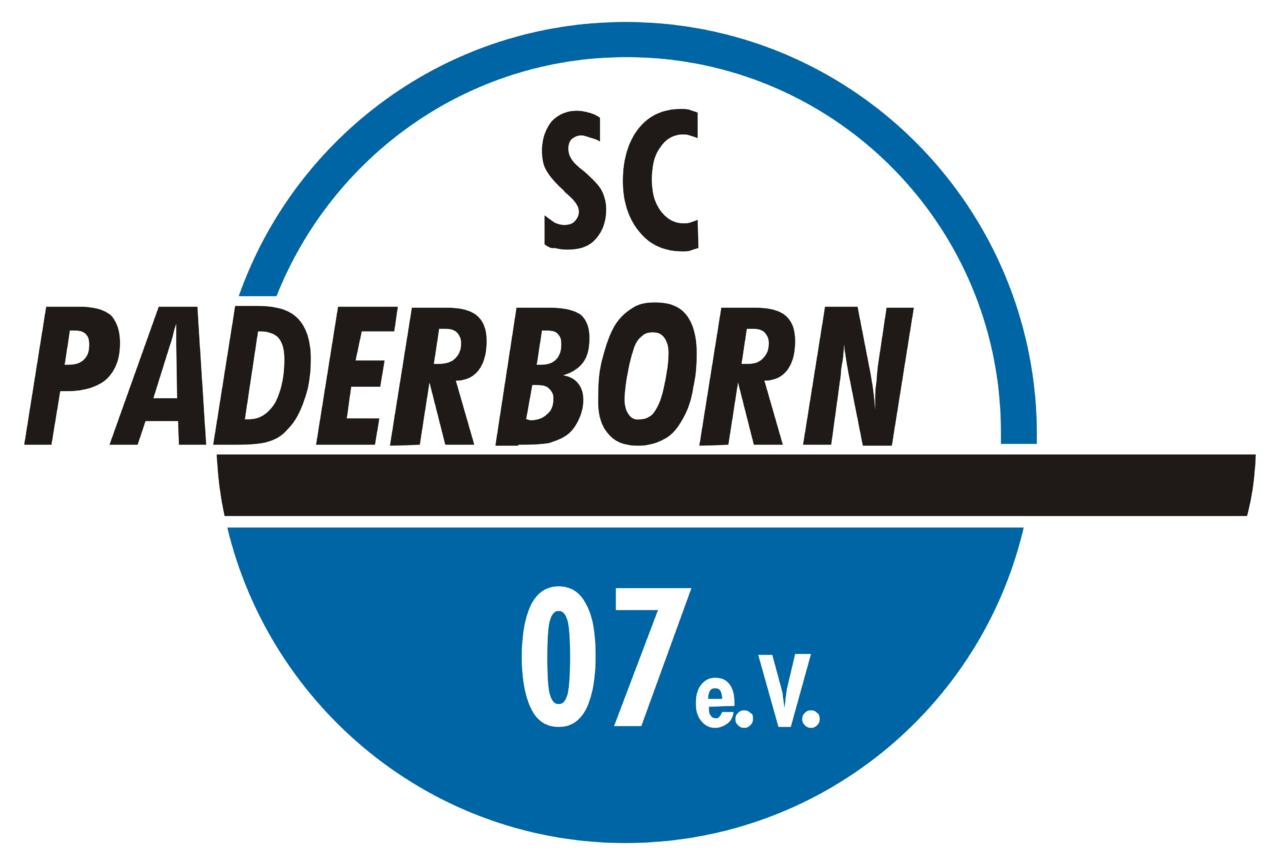 Paderborn
Boavista
VIEW TIPS
Ferreira