Middlesbrough meets Norwich, for play-offs final.
Their last match, against one another, had place on 17 of April and it was a big win for the Middlesbrough, they scored one goal and was enough to give them a really good boost of their confidence.
Today, the two team meet again, for play-offs final, and the expectations are high from both sides. The more important reward they are after, both of teams, is first of all, a place secured in Premier League. Second, it`s a great deal of money envolved in the winning of the title of the Championship, an estimated 120 million windfall offered to the winners at Wembley, this evening.
Middlesbrough were out of the top spots on the table, since 2009, but Norwich, even if present, has suffered a relegation in 2014 and now are trying to rebuild their way up, among the elite of the Championship.
We have to absolutely mention manager Aitor Karanaka, who took over The Boros in 2013. He had a great impact on the team and club, being a former assistant manager of Jose Mourinho at Real Madrid, has he`s own way of doing his job. He`s very organized, pays a lot of attention to details, a very meticulous person and great in planning and fanatastic in giving confidence to his players, qualities that brought only good things to the team he`s now managing. He`s not a man who would leave something in the hands of chance, even if he`s a young manager, but that mixed with the experience he has in football, came out just perfect.
Now, coming back to the important match today, we have to remember that Norwich have won only once, in their 12 matches played against Boro, having drawn 5 and lost 6. On the other hand, Norwich City is a strong, well placed team and as Aitor Karanaka was saying, it`s best not leaving nothing to chance, when it comes to them.
Very little diffrence at the moment, between the two squads, speaking of points(85 pts Middlesbrough, 86 points for Norwich City, placed on third) gathered this season, speaking of results altogether. The odds, for this match today? I`m inspired to think a draw.
View more free tips for 20-04-2018
R. Oviedo
VIEW TIPS
Valladolid
Cordoba
VIEW TIPS
Sevilla FC B
Braga
VIEW TIPS
Maritimo
Greuther Furth
VIEW TIPS
Bochum
Braunschweig
VIEW TIPS
Arminia Bielefeld
Millwall
VIEW TIPS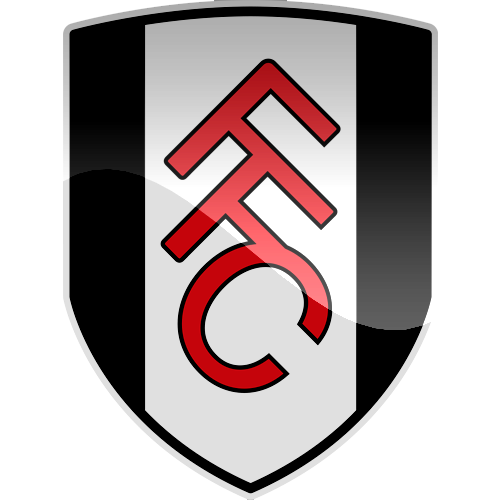 Fulham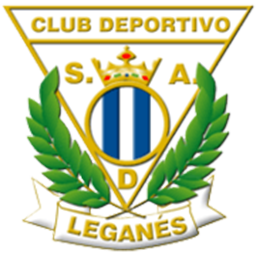 Leganes
VIEW TIPS
Dep. La Coruna
B. Monchengladbach
VIEW TIPS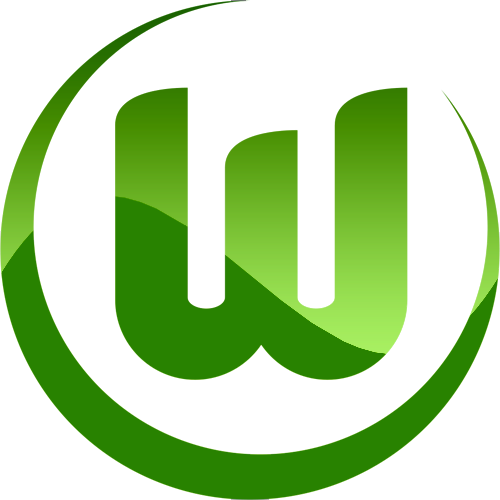 Wolfsburg
Dijon
VIEW TIPS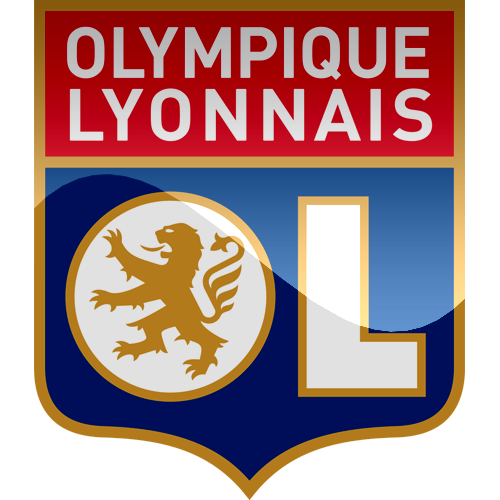 Lyon
Nantes
VIEW TIPS
Rennes