Kwon Soonwoo VS Kwiatkowski T. S. (BETTING TIPS, Match Preview & Expert Analysis )™
Kwon Soonwoo
February 24, 2021
04:00
-
Kwiatkowski T. S.
PREVIEW & TIPS Kwon Soonwoo VS Kwiatkowski T. S.
Singapore, ATP Singapore, 1st round match.
Kwon Soonwoo News
Here they face Soon-Woo Kwon who yesterday was proclaimed champion in the Challenger of Biella in Italy. After that wear and tear and the trip, he will play his 1st round match tomorrow.
Kwiatkowski T. S. . News
His rival will be Kwiatkowski who in the only previous match managed to win a set at the US Open in the United States.
I think that the factors of fatigue, flight and playing with so little time to rest will make the game close and Kwiatkowski will have the opportunity to win at least one set.
Kwon Soonwoo VS Kwiatkowski T. S. Predictions
View more free tips for 28-02-2021
FC Hermannstadt
VIEW TIPS
Sepsi Sf. Gheorghe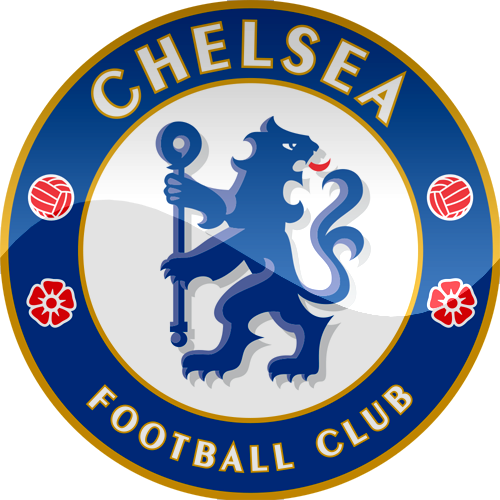 Chelsea
VIEW TIPS
Manchester Utd
Leicester
VIEW TIPS
Arsenal
Marseille
VIEW TIPS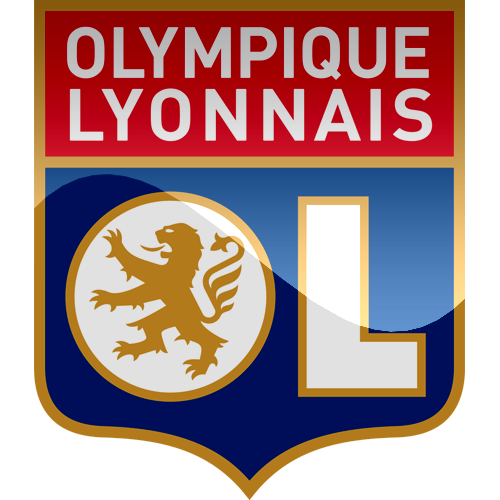 Lyon
Lille
VIEW TIPS
Strasbourg