Khimki M. VS Real Madrid ( BETTING TIPS, Match Preview & Expert Analysis )
Khimki M.
Real Madrid
PREVIEW & TIPS Khimki M. VS Real Madrid
As Khimki is, it seems almost impossible to think that they can beat Real Madrid. This does not only lead me to recommend betting on Real Madrid.
Regarding the total points to be scored in the game, I estimate 159-163 points as the most likely interval.
Regarding the bets on specific performances of the players, we do not know how many rebounds Tavares will be able to catch but everything indicates that quite a few.
Something similar happens with the assists of Laprovittola, although here it is still more profitable to bet on Alberto Abalde since it would not be strange for the coach to have less time on the track to the Argentine.
Khimki M. News
Khimki are being the great disappointment of this edition of the Euroleague by leaving unremembered numbers, with only 2 victories after 25 days.
Although it has quality individuals, it is far from being a team and things do not work out. Also at the beginning of the season they suffered an outbreak that left them without troops for several days with what they lost more games than the account. In short, it is very difficult for Khimki to add another victory this day.
On the previous day they fell to Olimpia Milano by 84-74 with an erratic attack from which only 6 triples came out. Jordan Mickey was the best with 23 points and 11 rebounds.
Before this match they will play in the VTB against Zielona Gora. It happens that the Khimki crisis is so deep that in the league of their country they occupy a discreet 7th position.
Real Madrid News
After the defeats suffered against Baskonia and Valencia, in an edition of the Euroleague in which the Spanish teams seem to have taken the measure of Real Madrid, Pablo Laso's men returned to the path of triumph last day by beating Zalgiris Kaunas by 70 to 58.
A game in which the defenses dominated, especially the white one that left the Lithuanians in 40.4% in shots from the field and only 4 triples scored in the entire match. Madrid dominated the rebound 38-22 and assists 19-13.
Gabriel Deck was the best with 14 points and 6 rebounds, while Jaycee Carroll and Trey Thompkins tied with 12 points each. This Saturday they played ACB against San Pablo Burgos, winning by 96 to 81 in an offensive display of 52.3% in field shots.
Tavares has enjoyed a great performance with 27 points and 7 rebounds, with Carroll finishing with 17 points and 3 rebounds. In assists the best ever, Laprovittola who distributed 9.
Khimki M. VS Real Madrid Predictions
View more free tips for 16-04-2021
Besiktas
VIEW TIPS
Ankaragucu
Darmstadt
VIEW TIPS
Greuther Furth
Everton
VIEW TIPS
Tottenham
Braunschweig
VIEW TIPS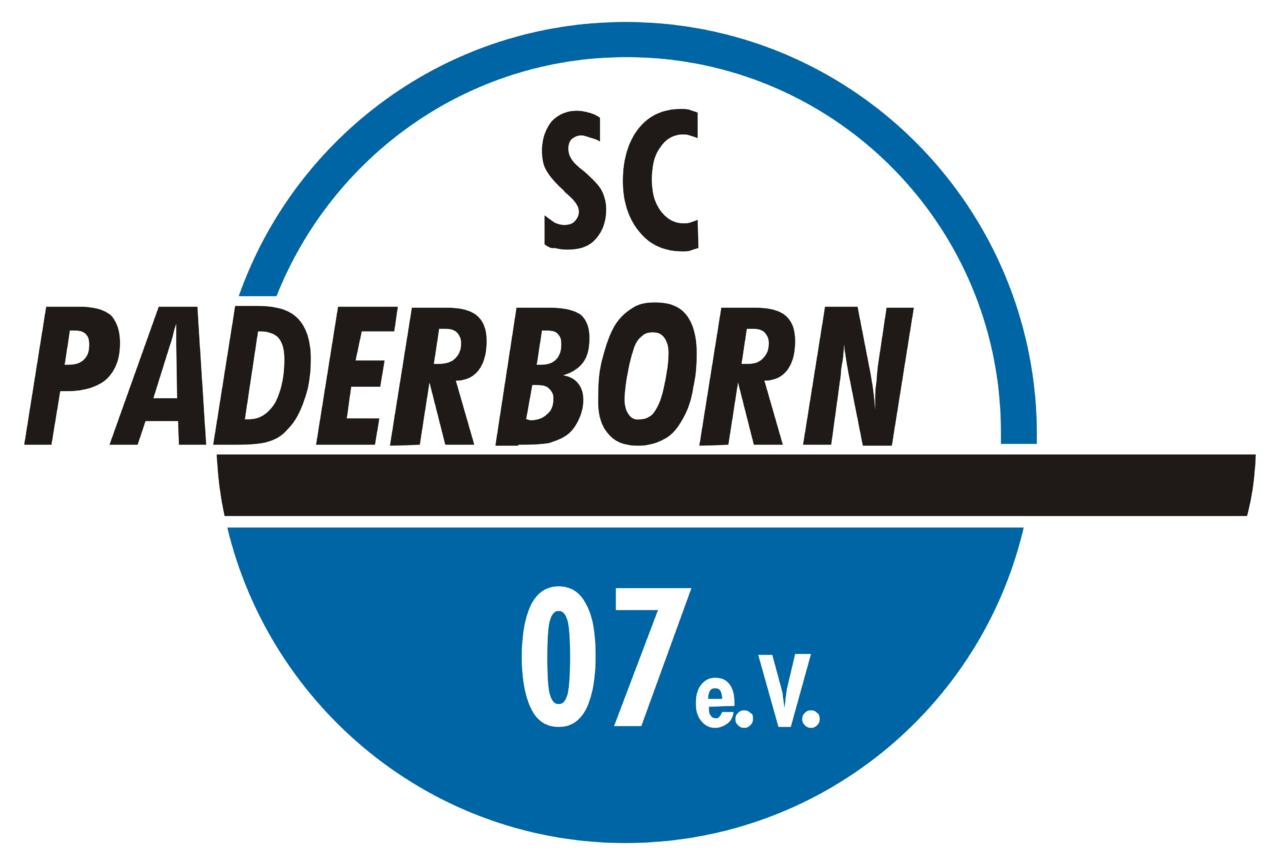 Paderborn
Boavista
VIEW TIPS
Ferreira