Juventus VS Spezia ( BETTING TIPS, Match Preview & Expert Analysis )™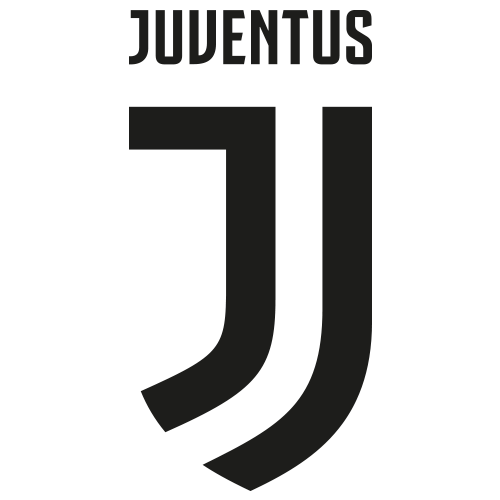 Juventus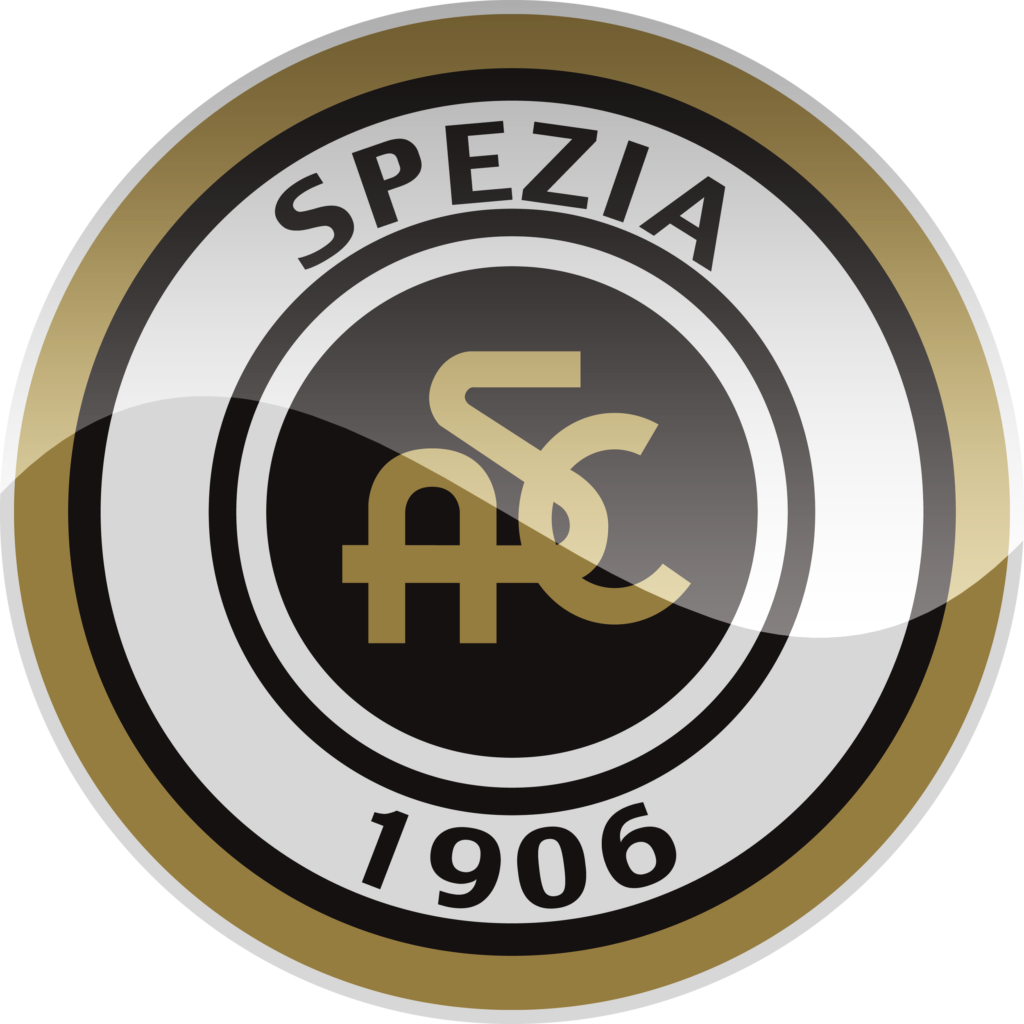 Spezia
PREVIEW & TIPS FOR Juventus vs Spezia
Juventus Turin did not get beyond a 1-1 draw away on Saturday either. Once again, the Bianconeri left two important points in the fight for the Scudetto. They are now ten points behind the leaders Inter Milan. It is all the more important that the Zebre do not let anything burn at home against Spezia Calcio and that they strive for the maximum yield in the remaining 15 league games.
Juventus Team News
With 36 championships won, Juventus Turin is still the absolute measure of all things in Italy. Most recently, the Zebre won the Scudetto nine times in a row, also won the Coppa Italia four times in the past decade and made it to the Champions League final in 2015 and 2017.
However, the season is currently in massive danger for the series champions, who are currently only third with ten points behind Inter Milan. At the moment everything looks as if the championship title did not go to the successful Bianconeri for the first time since the 2010/11 season.
Just at the weekend, a Ronaldo goal at Hellas Verona was not enough for Andrea Pirlo's team to score another three. 13 minutes before the final whistle, the Zebre caught the equalizer and left the next two points in the fight for Scudetto.
This means that Juve has only won one of the last five competitive games. A 3-0 home win over the beaten bottom Crotone. In the league alone, there are only 13 wins out of the 23 games played. Too little to defend the title.
Spezia Team News
Spezia Calcio – founded in 1906 in the Ligurian city of La Spezia – has been first class for the first time in the long history of the club since last summer. It is curious that the Aquilotti are unofficially listed as Italian champions in 1944.
In the midst of the raging World War, a troop of soldiers stationed in La Spezia won the title in an elimination tournament for the Scudetto held in Italy, which, however, does not appear in the official ranking. For a long time, the club had the special status of having once been the unofficial champion of its country without ever having played first-class.
In the meantime, however, the Aquilotti have reached the top and are currently making every move to stay in Serie A for the time being after the surprise promotion in summer 2020. In the current table, Vincenzo Italiano's team is in 14th place and is already seven points ahead of the first relegation zone.
The reason for this good standing is undoubtedly the fact that the footballers, who were also nicknamed Bianconeri because of their black and white club colors, had little respect for big names. In 2021 alone, there are wins against SSC Napoli and AC Milan in the league as well as against AS Roma in the Coppa Italia.
Juventus vs Spezia Predictions
View more free tips for 16-04-2021
Besiktas
VIEW TIPS
Ankaragucu
Darmstadt
VIEW TIPS
Greuther Furth
Everton
VIEW TIPS
Tottenham
Braunschweig
VIEW TIPS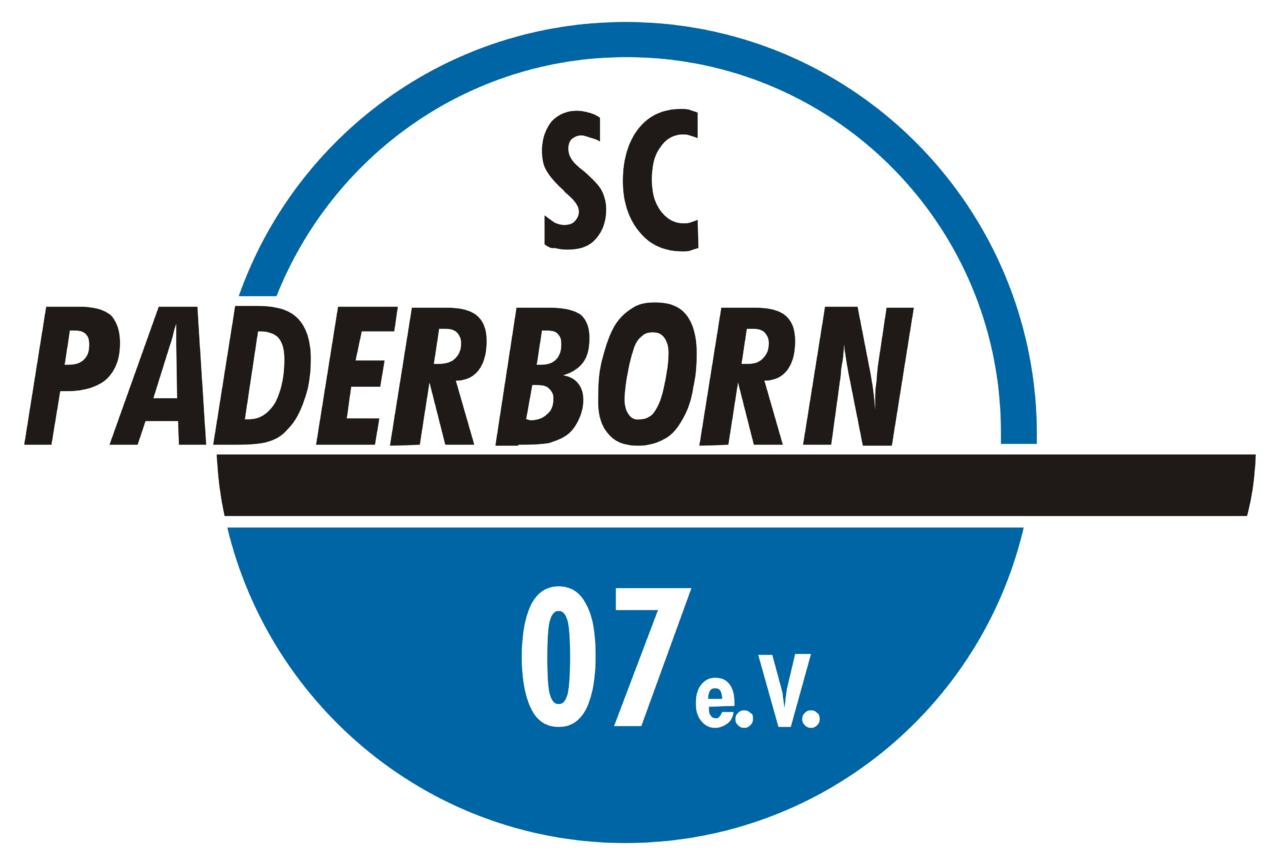 Paderborn
Boavista
VIEW TIPS
Ferreira