Choosing the best bookmaker online is one aspect that not many bettors take into account. The vast majority of those who start betting on the internet choose a particular bookmaker because they have seen ads about it (on TV or on a website), were recommended by a friend, or it was simply the first one to a search on Google. However, certain aspects need to be considered when choosing a bookmaker so you do not have a bitter taste and feel sorry later.
Choose your online bookmaker wisely, see our recommendation for you!
1. Basic aspects in choosing the best bookmaker
Please try to follow all of the steps below when choosing your online betting site:
Seriousness and trust
The first thing to keep in mind before opening an account with a bookmaker is its seriousness. A rich offer and good odds are worthless if by various methods it makes life difficult for bettors. To find out if a bookmaker is serious and you can trust it, you need to google it, but it is even safer to seek the opinions of other bettors. Obviously, you will find pros and cons about any bookmaker, but at least you will get a general opinion that is often the best point of reference.
Deposit and withdrawal methods
Another important aspect to consider when choosing an online bookmaker is the deposit method. The vast majority of bookmakers have the Skrill e-wallet among the depositing methods apart from credit / debit card, these being the most used methods. But if you do not own a Skrill account and do not want to disclose your bank card data (although you should not fear, because all the information is safe) you can look for an online bookmaker that accepts deposits through Paysafecard.
Also, there are operators who offer the possibility to trade directly from street shops, or use other payment methods (Neteller, Bitcoin, etc.). You should not be necessarily interested in choosing a bookmaker that has as many payment methods as possible, but rather has those methods you plan to use.
Betting offer
All bookmakers have major sports events on their offer, but some offer only a few betting options, while others have much greater choice. For example, not all the bookmakers offer the opportunity to bet on the number of corners or cards. Another example: not all of you will find Asian handicaps, some bookies rely solely on European handicaps. But even those who have Asian in their offer do not start on an equal footing because some offer only a few handicap lines, and others may even have 10 different lines. Again, it is best to consult the offer of several operators and see what is closer to what you are looking for. It's not relevant if one has 300 betting options in a match and another only 50 if you are interested in some of the 50 bets.
Find below the best bookmakers available.
The odds
The value of odds is extremely important because in the long run and a difference of 0.05 for odds with a 50/50 success rate makes the difference. If you bet on basketball or tennis, you should consider bookmakers offering odds of at least 1.90-1.90 for bets on total points or total games, ie handicap points / games. There are also bookies that have odds of 1.80-1.80 for such predictions. For 100 bets won at 100 euro, each difference in gains is huge, it is 1,000 euros, so you have to take into account the odds offered.
Live betting platform
For those who prefer live bets, it is very important to know how rich in events is the bookmaker's live console. If you want to use a strategy that involves massive betting on live events (example: easy money) you will definitely focus on a bookmaker with an extensive live offer. But in the case of real-time bets, not only the offer counts, but also how efficient and stable the platform is. You will want your bet to be placed as quickly as possible, gains paid as soon as possible, and match information constantly updated so that the moments in which odds are blocked are as rare as possible.
Live streaming
Only a few bookmakers offer live video broadcasts: bet365.com, betfair.com, 10bet.com, pinnacle.com, 888sport.com
In fact, there are a few, but not worth mentioning since they broadcast only a few sports events a day. Those listed by us offer live streaming to dozens, maybe even hundreds of matches every day! These can be tracked free of charge, the only condition being to have a positive balance of the account.
Mobile bets
Any bookmaker has a mobile-optimised site, but not all of them work just as well. Plus, some bookmakers also have their own IOS and / or Android apps, which obviously offer some advantages over web variants.
Site Interface
Now all the licensed online bookmakers can be accessed directly, so from this point of view all are on an equal footing. But there are other important things to be taken into account:
• It's easy to navigate the site so that from up to 3-4 clicks you can access anything you care about
• It's pleasing to the eye so that you do not get a headache after about 3-4 hours of navigation on it
• Loads quickly, is stable and is under maintenance as little as possible.
Customer service
In the event of an issue, you will want it to be dealt with as soon as possible. For this, it is advisable for the bookmaker to provide support via live chat or phone, and if the support is only by mail then at least the answers should come within 1-2 hours. Read the contact details of each bookmaker!
Bonuses and promotions
Who does not like promotional offers? They can help you earn more in the long run, so they should not be missed as long as they have common sense conditions (but if you bet at our recommended bookmakers then you will not have problems like that).
2. SECONDARY ASPECTS
You might take into consideration some other aspects when learning how to choose the best bookmakers online
How to validate the bet
How to validate bets is another factor to consider. This is especially important for tennis bettors. With some bookmakers the bets placed on the withdrawing player are lost and with others they are canceled. So a bettor who specifically focuses on tennis will have to choose carefully the type of bookmaker. Ice hockey bettors should inquire if the bookmaker counts the extra time in the bet validation because some offer only betting options for 1 × 2. It is very important to stay informed.
Minimum stake
The minimum amount to be bet on a slip is a matter to be considered especially by bettors who do not have a large bankroll and prefer to play small stakes. As far as we know, for all licensed operators, this minimum stake oscillates between 0.45 and 2 euros. But there is an important difference: for some, this is the minimum on a combination bet, and for others on the whole slip. This does not matter at all as long as you only place single bets or simple slips with one winning variant. But if you place system or base bets, and they contain dozens of combinations, then see how important this is!
Minimum deposit and withdrawal
Minimum deposit and minimum withdrawal are other things to be considered, again especially by those who do not have a very large budget for bets and those who prefer to constantly withdraw small amounts. Usually the minimum amount that can be deposited using the card is between 10 euros and 50 euros, but there may be exceptions. In the case of withdrawals, the differences may be even higher – for example at 888sport you can withdraw even the equivalent of 3 pounds, while other bookmakers have the withdrawal limit set at 30 euros.
With other methods of payment, the differences among operators may be even greater.
Fees
The fees charged for deposits and withdrawals must be considered. Some online bookmakers charge a fee, which is deducted from the deposited or withdrawn amount. This fee generally does not exceed 2% of the amount, but in the long run on cumulative deposits of 1,000 euros with a 2% fee you will spend 20 euros on fees only. With withdrawals, you will need to know if the bookmaker charges a fee.
3. TOP 5 Best Bookmaker recommended by Tips Betting
We at Tips Betting have thoroughly tested the services of each bookmaker.
At the end we put everything together and we came to the conclusion that 5 bookmakers all have a slightly better service than their competition. It's hard for us to come up with an exact ranking, because none of these 5 bookies is perfect – each has pluses and minuses (those outside of this "top5" unfortunately have more minuses).
We still have a suggestion – if you want to get the most out of your bets, then you'd better open at least 2-3 accounts. The ideal would be 5, but this may not beat everyone's fingertips.
View more free tips for 20-04-2018
R. Oviedo
VIEW TIPS
Valladolid
Cordoba
VIEW TIPS
Sevilla FC B
Braga
VIEW TIPS
Maritimo
Greuther Furth
VIEW TIPS
Bochum
Braunschweig
VIEW TIPS
Arminia Bielefeld
Millwall
VIEW TIPS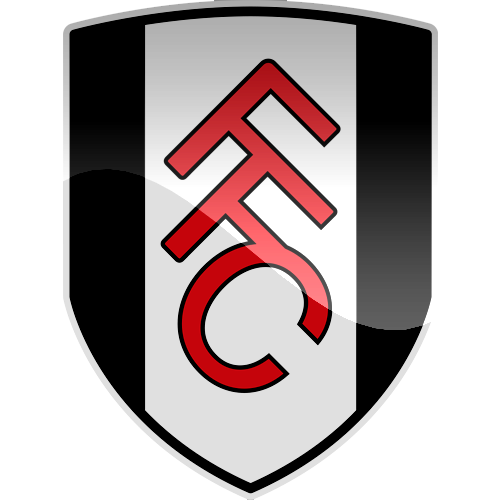 Fulham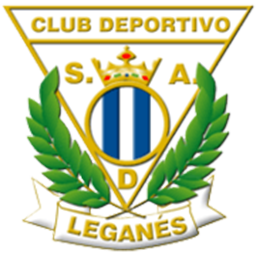 Leganes
VIEW TIPS
Dep. La Coruna
B. Monchengladbach
VIEW TIPS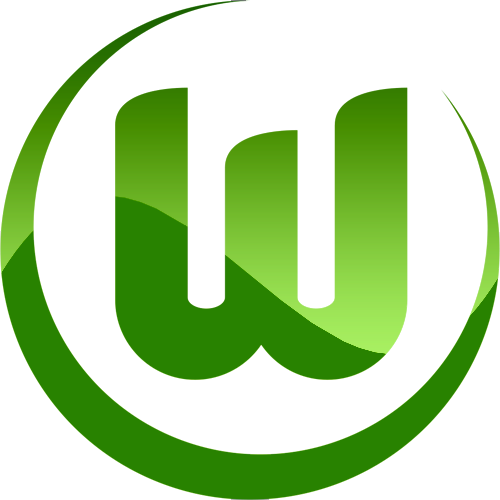 Wolfsburg
Dijon
VIEW TIPS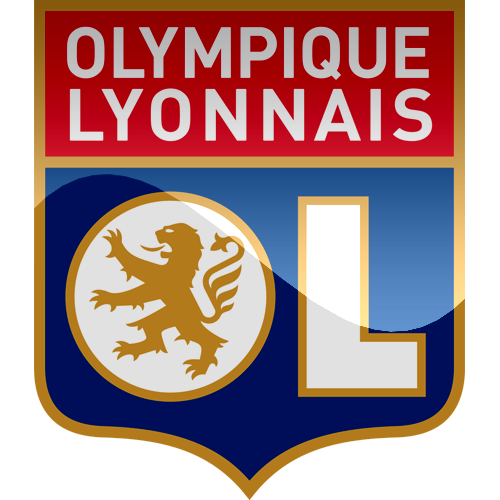 Lyon
Nantes
VIEW TIPS
Rennes