Bets on races: history and description
Types of rates and strategies.
The best bookmakers for betting on horse racing.
Bets on races: history, description, features.
Horse racing is a special competition, which in one minute can bring more pleasure than an hour of playing in other sports. For most bettors, such wagers are not very interesting, but British and North American people love these competitions, so it's no surprise that many bookmakers take bets on horse races.
Looking back in history, you can learn that chariot horse racing during the Roman Empire was very dangerous and impressive. The audience watched with great interest and enthusiasm the best charioteers, who were very popular people in the society, having the status of celebrities. For about a century, the Arabian peninsula had been a real scene of spectacular performances, where thoroughbred Arabian horses overcame a certain distance. Since the XVII century, Arabian horses have been imported to Britain. In the XVIII century horse racing was born in Britain.
Today, horse races are accepted on the racetrack as well – special sites where spectators come to look at horse racing and earn money on them. Bettors, who prefer racing, are attracted by the speed of events. They do not wait more than an hour until the winner is determined, as in hockey, football and other sports. Also, the advantages are high odds, reassessments of favourites and, of course, entertainment.
But for a successful bet, you must always remember a number of features:
You should place your bet on a horse that has no problems with the weight, since a heavy horse will be very difficult to accelerate;
If the horse has recently participated in the race and goes again, then its chances of victory are reduced because of fatigue;
Bet on experienced jockeys who can even win in heavy races;
Study the statistics of races, in order to calculate everything to the smallest detail.
Types of betting on horse racing and strategies.
First of all, bettors should know that there are three main types of horse racing:
Flat.
Harness.
Steeplechase.
The following types of bets are available for these types of races at online bookmakers:
The winner is the simplest kind of betting. Players bet on the jockey who will win.
Prize-winning place – it is necessary to determine the horses that will become the prize-winners of the race.
Swinger – pick top two horses in a race and win if they are within the top three.
Combined bet: Across the board = Winner + Prize-winning place + Swinger – three bets at the same time.
Exacta – two bets on the exact order of the winner and the 2nd winner.
Express (Double) – 2 horses in two different races should be the first.
Express (Treble) – 3 horses in three different races will be the first.
Trifecta – three horses will occupy the first three places in a certain sequence.
Quinella – betting on the exact prize position.
Bets on horse racing have their own strategies that allow players to have a stable profit with the right analysis:
"Lazy" – 3 races are selected in one day and a bet on three favourites is placed. Favourites should be given by bookmakers odds of at least 2.00.
The strategy of Schulz – the bet on several horses winning in one race.
"Following the money" – many bettors use this strategy. They study the shape of the jockey and horse and the most promising underdog is selected, then the bet is placed on it.
Bookmakers for betting on horse racing.
If there is a desire to bet on online races, bettors are looking for a reliable and tested bookmaker with good conditions. Choosing a Bet365, William Hill or Pinnacle, you will not lose. These bookmakers allow you to bet at attractive rates for a large number of events in horse racing, and at the same time provide an opportunity to watch the broadcast of racing, which is important.
View more free tips for 20-04-2018
R. Oviedo
VIEW TIPS
Valladolid
Cordoba
VIEW TIPS
Sevilla FC B
Braga
VIEW TIPS
Maritimo
Greuther Furth
VIEW TIPS
Bochum
Braunschweig
VIEW TIPS
Arminia Bielefeld
Millwall
VIEW TIPS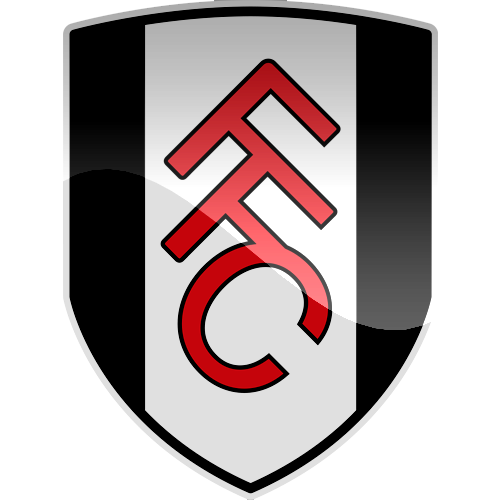 Fulham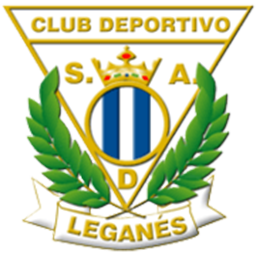 Leganes
VIEW TIPS
Dep. La Coruna
B. Monchengladbach
VIEW TIPS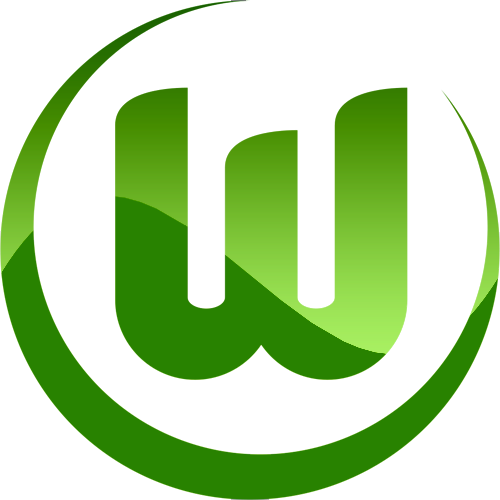 Wolfsburg
Dijon
VIEW TIPS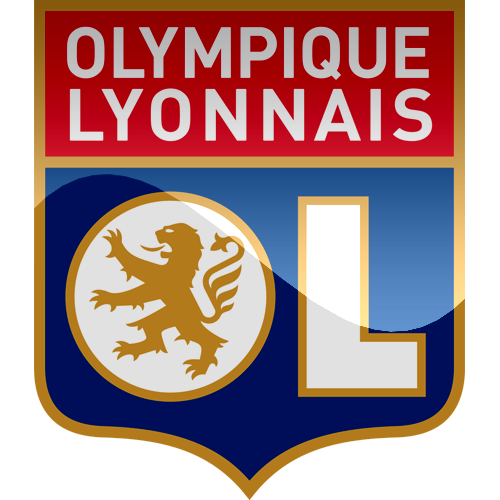 Lyon
Nantes
VIEW TIPS
Rennes