Guangzhou Evergrande VS Buriram ( BETTING TIPS, Match Preview & Expert Analysis )
Guangzhou Evergrande
February 14, 2018
09:00
-
Buriram
PREVIEW & TIPS FOR Guangzhou Evergrande vs Buriram
On Wednesday Guangzhou Evergrande will host Buriram United at Tianhe Stadium in a game valid for the first round of group G of the AFC Champions' group stage. No doubt the Chinese come as favorites of this confrontation, and visitors will need to gravel a lot if they want to get some point.
Guangzhou Evergrande Team News
Since 2011 Guangzhou Evergrande has already won fourteen titles, seven Chinese championships in a row, two cups and three national supercups, and has twice billed the Asian Champions League. This was said to show how strong the team is and is a candidate to be the champion of the current edition of the AFC Champions.
Guangzhou Evergrande vs Buriram Stats
It will only be the first round of the group stage, but from now on the Chinese want to make it beautiful, after all they want to stay on top of the table. Without doubts at home only the victory matters and will try to have a great action for home soon add their first three points, and any result other than this will be a surprise and considered lousy.
Buriram Team News
Taking a chance when Buriram United reached the quarterfinals, the other AFC Champions appearances have never passed the first phase, which shows a fragility of the team and can hardly advance again. This is said, because in your group have more qualified competitors and this makes your mission quite complicated.
To know this situation Buriram United hopes to at least try to deal with the other opponents and not be thrashed, in addition, if you can add some point will be of good size. Playing away from home is always tricky and against a team at the level of your opponent's most difficult becomes the match, so if you aim to do some goal you must take advantage of counterattacks and stop balls.
Guangzhou Evergrande vs Buriram Predictions
View more free tips for 20-04-2018
R. Oviedo
VIEW TIPS
Valladolid
Cordoba
VIEW TIPS
Sevilla FC B
Braga
VIEW TIPS
Maritimo
Greuther Furth
VIEW TIPS
Bochum
Braunschweig
VIEW TIPS
Arminia Bielefeld
Millwall
VIEW TIPS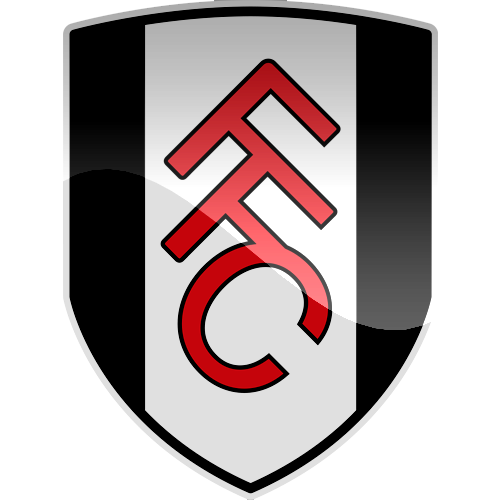 Fulham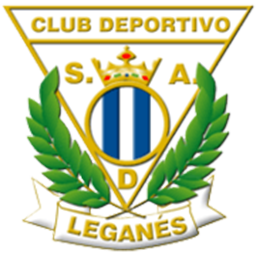 Leganes
VIEW TIPS
Dep. La Coruna
B. Monchengladbach
VIEW TIPS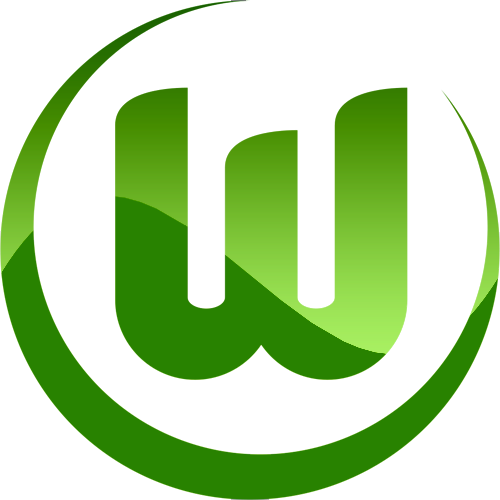 Wolfsburg
Dijon
VIEW TIPS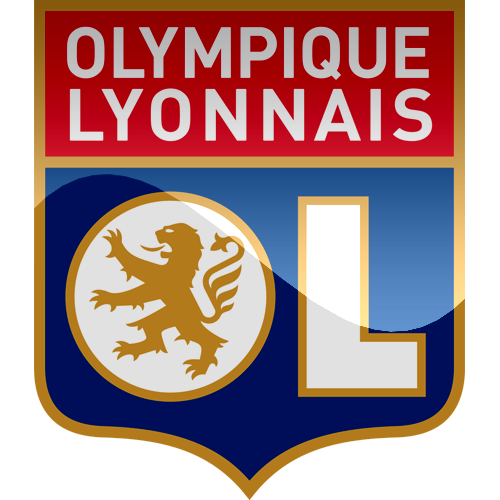 Lyon
Nantes
VIEW TIPS
Rennes