Elina Svitolina VS Mona Barthel BETTING TIPS (18-05-2017)
Elina Svitolina
Mona Barthel
PREVIEW & TIPS FOR Elina Svitolina VS Mona Barthel
The tournament in Rome moves slightly, and the surprises have been chained, being met every day that has passed so far.
Any bet placed was somewhat risky in a certain proportion but we hope to avoid a new surprise this time and focus on choosing the right prognosis.
Elina Svitolina News
Elina Svitolina is one of the most promising young women in the women's circuit, and in her 23 years she has already chalked the Top 10, her experience and good games becoming almost certain.
This year has 7 matches played on clay, 6 wins and only a defeat, excellent balance.
The first tournament played in this on a slow surface was in Istanbul, where he won the title after a fabulous tour, where he gave a single set in the very inaugural round.
Since then, he has had a perfect journey, has not given up any set, and he has been pretty leaner and has demonstrated how solid it is and what a solid practice game.
There was a disappointment at the Madrid tournament where it was probably a bit euphoric, and that cost it. He was defeated there in the very first round of S. Zheng although he started as a clear favorite, 2-6 7-6 6-3.
Here in Rome, he set off pretty well by imposing in 2 sets against Cornet, the second set being a marathon, gaining 13-11.
The Ukrainian has the first chance in this game and I think that if he can manage to develop the usual game it will be necessary, especially since Mona is a player who misses quite a lot when he is not at ease.
Elina Svitolina VS Mona Barthel STATS
A very difficult match for Elina because she encounters an extremely well-behaved opponent who is in a special form and the good games made lately give him a great deal of confidence. We'll see a hot game, that's clear, and if the level of concentration is high on both sides, it's also possible to see a nice show.
Mona Barthel News
Mona Barthel is the world's 60th place and is in a great form this year on clay, practicing a pure German game.
He has 13 wins and only a defeat on clay, and many of these victories have been won in the fabulous tournament he made in Prague where he played 8 matches with all the qualifications, imposing himself in a dramatic final against Kristyna Pliskova, score 2-6 7-5 6-2.
At this tournament in Rome he also started very well, with 4 wins in which he gave up only one set (I took into account the two qualifying rounds).
Its evolution is all the more spectacular when we think it's not an ordinary slag, playing in the last two seasons a little more matches than it has played since the beginning of the year and so far.
All the merits for her and for trying to revert to the shape that propelled her to the past almost to the top 20 world.
He will certainly be a difficult opponent, and if Svitolina fails to play a very good game, we may have a new surprise.
Elina Svitolina VS Mona Barthel Predictions
TipsBetting.co.uk provides the best BETTING TIPS for Elina Svitolina VS Mona Barthel. This prediction was created by a team of betting experts and it concentrates on giving you the best answers when searching: " Elina Svitolina VS Mona Barthel Betting Tips", " Elina Svitolina VS Mona Barthel Betting ", " Elina Svitolina VS Mona Barthel Betting Odds", " Elina Svitolina VS Mona Barthel Betting Predictions".
View more free tips for 18-03-2018
Veracruz
VIEW TIPS
Atlas
Villarreal
VIEW TIPS
Atl. Madrid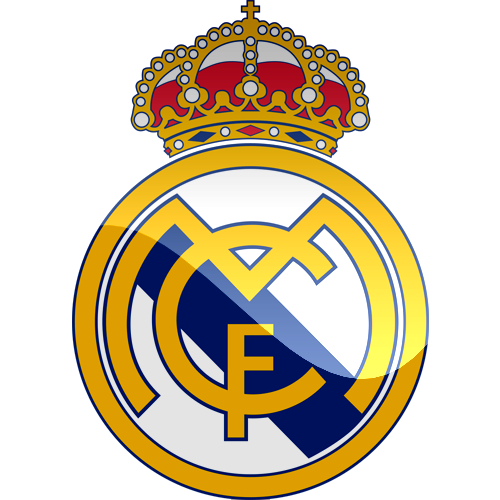 Real Madrid
VIEW TIPS
Girona
Barcelona
VIEW TIPS
Ath Bilbao
Napoli
VIEW TIPS
Genoa
Crotone
VIEW TIPS
AS Roma
Sampdoria
VIEW TIPS
Inter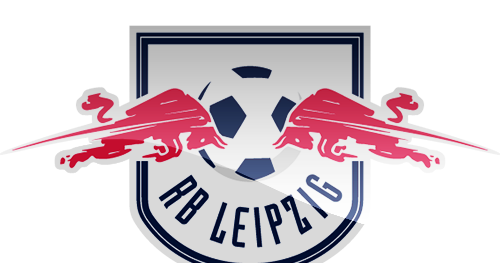 RB Leipzig
VIEW TIPS
Bayern Munich
Dortmund
VIEW TIPS
Hannover
Marseille
VIEW TIPS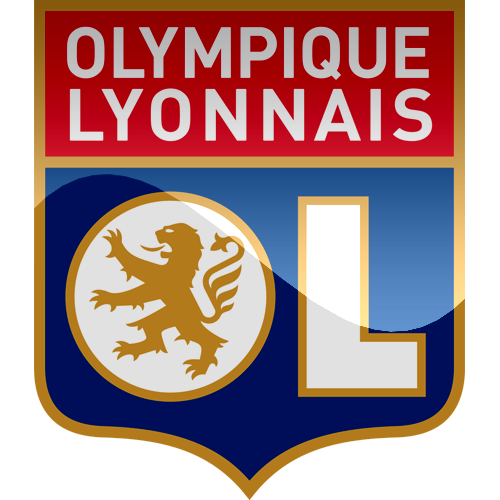 Lyon
Nice
VIEW TIPS
Paris SG