David Goffin VS Marin Cilic BETTING TIPS (18-05-2017)
David Goffin
Marin Cilic
PREVIEW & TIPS FOR David Goffin VS Marin Cilic
The duo who first chested next round in Rome are Belgian D. Goffin and M. Croat Cilic. Goffin is the ninth carrier after three sets mastered F. Verdasco, while Cilic in straight sets to win R. Harrison. In the last night, we have witnessed the last match of the first holder and the elimination of defending champion A. Murray, which is a plausible result (6: 2 6: 4), playful F. Fognini eliminated.
David Goffin News
Goffin this season playing great tennis, but this is just a continuation of the last year in which the Belgian made great progress. All this testifies to the best of his tenth position in the ATP rankings, which he won two months ago. Another good indicator is achieved 27 wins this year, with all ten defeats, which is very good statistics. The only two titles in his career, Goffin he won in 2014, and was the best tournament in Metz and Kitzbuhel.
In this season Goffin has missed two great opportunities to get his hands on some titles, since it has played a finals tournament in Sofia and Rotterdmau, and in those matches he lost to Mr. Dimitrov and J. W. Tsonga. We have to mention the very good performance at the Masters tournament in Monte Carlo, where he reached the semi-finals where he lost expected by R. Nadal, a popular Rafa was unbeatable and in the quarter-final match of the tournament in Madrid.
David Goffin VS Marin Cilic STATS
A ratio between the two players is (3: 1) in favor Goffin. All matches played last season on hard surfaces, but it is not that relevant for this match. However, it should be remembered that Cilic recently took the title on clay, but it was a tournament of lower rank, while Goffin was much better in the recent Masters who were playing on this type of surface.
Marin Cilic News
Although listed very well and is in an excellent eighth position ATP rankings, the best Croatian tennis player is quite struggled early this season and did not show the results that were expected of him. Proof of this is his 11 wins since the beginning of this year with even 9 defeats, which is quite bad ratio. However, that does not make things so black, bright spot his tour this year's tournament in Istanbul, where Cilic managed to reach his 17th professional title, while chested her victory over M. Raonic.
One of the best performances in his career Cilic had a tournament in Acapulco, where he reached the semi-finals where he won a miserable three games against R. Nadal, and another result worth mentioning chested in Monte Carlo, where he played the quarterfinals in which after three equal sets lost to A. Ramos. The last appearance before the tournament in Rome Cilic had in the second round of Madrid, which is better than he was a young A. Zverev.
David Goffin VS Marin Cilic Predictions
TipsBetting.co.uk provides the best BETTING TIPS for David Goffin VS Marin Cilic. This prediction was created by a team of betting experts and it concentrates on giving you the best answers when searching: " David Goffin VS Marin Cilic Betting Tips", " David Goffin VS Marin Cilic Betting ", " David Goffin VS Marin Cilic Betting Odds", " David Goffin VS Marin Cilic Betting Predictions".
View more free tips for 18-03-2018
Veracruz
VIEW TIPS
Atlas
Villarreal
VIEW TIPS
Atl. Madrid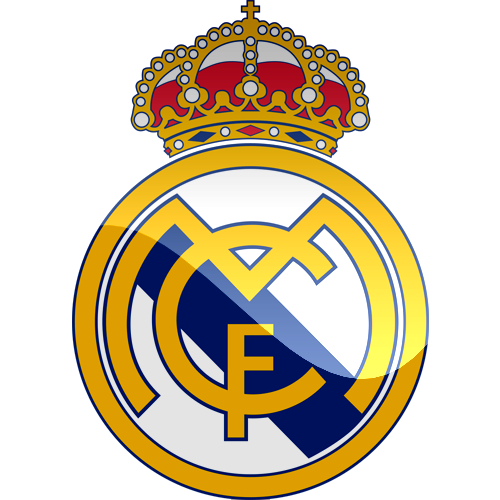 Real Madrid
VIEW TIPS
Girona
Barcelona
VIEW TIPS
Ath Bilbao
Napoli
VIEW TIPS
Genoa
Crotone
VIEW TIPS
AS Roma
Sampdoria
VIEW TIPS
Inter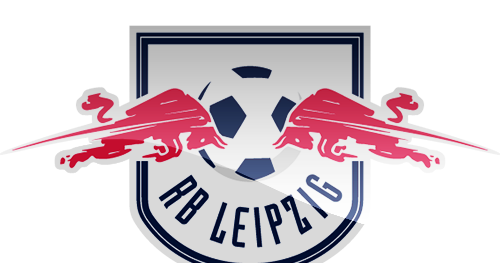 RB Leipzig
VIEW TIPS
Bayern Munich
Dortmund
VIEW TIPS
Hannover
Marseille
VIEW TIPS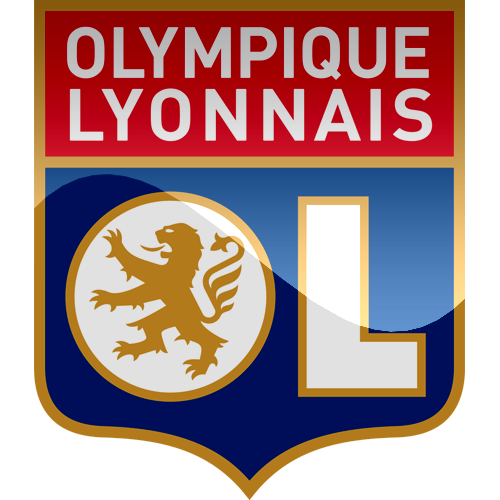 Lyon
Nice
VIEW TIPS
Paris SG