CSM București VS Vardar Skopje BETTING TIPS (06-05-2017)
CSM București
Vardar Skopje
PREVIEW & TIPS FOR CSM București VS Vardar Skopje
CSM Bucharest is ahead of the most important moment of the 2016-2017 season, defending the Champions League trophy conquered last year during the Final 4 tournament to be held later this week. As in 2016, the first opponent is Vardar Skopje. In last year's semifinals, the Romanian champion was more clear than the final score, 27-21.
CSM București News
Following the major success of last year, CSM Bucharest is now a team taken into consideration by everyone. With the trophy in possession, the pressure is somewhat higher on the Romanian champion. But both the players and the coach Per Johansson said they did not think about what was the last year but would try to evolve as well as in 2016, this being one of the secrets. "We have seen the pictures of last year when we arrived in Budapest when we entered. But then they went, we are ready for the next, I have only that in mind, "said Linnea Torstensson.
Although at first glance it does not seem like this, CSM Bucharest has suffered a lot of changes, reported in 2016. First, he arrived with another coach, Per Johansson, but with six new handball players, of which only Majda Mehmedovic won the Champions League .
CSM București VS Vardar Skopje STATS
Before the game, Torstensson said the best goalkeeper and best defense would win. Both CSMB and Vardar are very good at the goal, each team being doubled. In defense, things did not stay great during the season, but I am convinced that each camp has prepared an exemplary version of this for Final Four.
Vardar Skopje News
Vardar Skopje has a great thirst for revenge after last year's defeat, but also after all three of the previous three games. The Macedonian champion has not missed any final 4 since the competition was reformed but has never passed the semifinals. Every time, Vardar finished third, which I sincerely want on this occasion. Camilla Herrem, Alexandra Lacrabere and Mayssa Pessoa, one of the CSMB heroines in 2016, strengthened Vardar this season, winning the main group he was part of. An encouraging detail for CSMB is that the Skopje team has not yet managed to tie up a team of many valuable players. In the last month, Vardar had oscillating evolutions, even emotions for qualifying in Final 4 with FC Midtjylland.
CSM București VS Vardar Skopje Predictions
TipsBetting.co.uk provides the best BETTING TIPS for CSM București VS Vardar Skopje. This prediction was created by a team of betting experts and it concentrates on giving you the best answers when searching: "CSM București VS Vardar Skopje Betting Tips", "CSM București VS Vardar Skopje predictions", "CSM București VS Vardar Skopje Betting Odds", "CSM București VS Vardar Skopje Betting Predictions".
View more free tips for 01-03-2021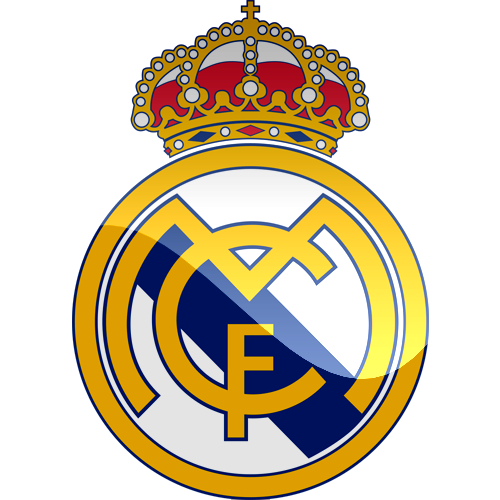 Real Madrid
VIEW TIPS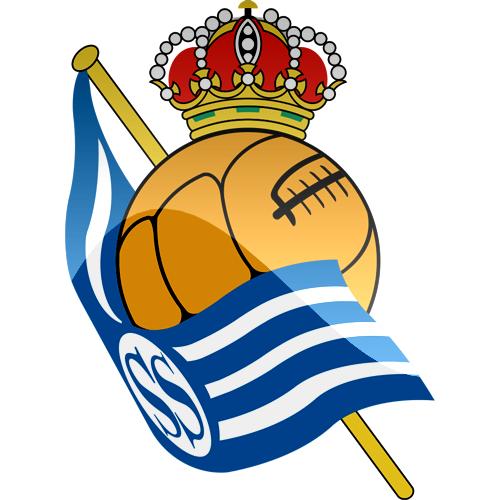 Real Sociedad
Everton
VIEW TIPS
Southampton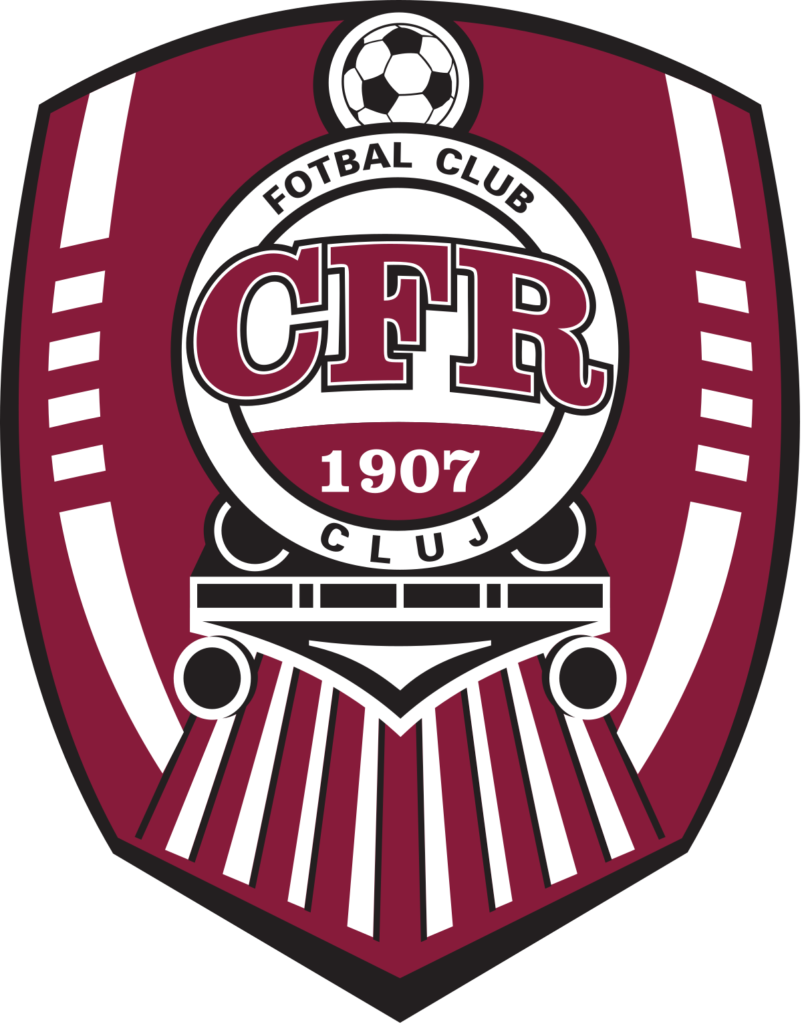 CFR Cluj
VIEW TIPS
FC Arges
Leuven
VIEW TIPS
Antwerp
Moreirense
VIEW TIPS
Belenenses