Chelsea may have found the way to succes, once again, after winning against Crystal Palace at the start of May. With three games remaining, they where nearly unbeaten. Matches with Liverpool, West Bromwich Albion and Sunderland were next and the pressure was off. Liverpool gave them some hard times, but the West Brom won the game with a 3-0 score, a well deserved win if you ask me, but anyways, the Chelsea fans were supportive even in front of an unexpected lose.
If we take a closer look, few years back, in 2009, Sunderland, Newcastle, Hull and "antother" Middlesbrough faced a really hard last day of the season, as they faced this last week on this campaign.
Back then, on the 24th of May, Chelsea travelled to the Stadium of Light, appearing very relaxed for a weekend before the FA Cup against Everton. Great tension back then, for the Sunderlands, facing an outcome of a four way relegation.
Different year, different performance, but at the end, very similar events, the history has it`s way, even in football, of repeating itself, somehow.
Sunderland made it through another difficult year, but they played at their very best, but now mathematically safe after Wednesday night's draw at Arsenal, also thanks to the goalkeeper Costel Pantilimon, one of the stand-out performers who had an important role in that match of the midweek, Sunderland had a terrific week and always have been prepared for the next match. Advocaat even instructed several youngsters of U21s last week, to be in stand by, just in case.
Today will be a day of celebration for both clubs, regardless the result of the match. Chelsea will have the well deserved Premier League trophy presentation. They won more games and lost fewer than anyone else, and are the only team of the 92 other teams, not to lose at home in the league this season.
Chelsea had a excellent season, a great performance, great results aswell, the fans have been very supportive all the way and will give them a proper appreciation, a finish of the season in glory, kind of show, they will be "rounding the season off in style", a fan said. Good for them, they should.
Even if the spots are settled, no great surprises left, it`s a pleasant match to see, with both hard working, professional teams, that the public loves. The odds are to be set on Chelsea FC, considering it would be a great way to finish the Championship and the fact that if sunderland wins it wouldn`t change much for them, as they already have the place secured in the Premier League.
View more free tips for 20-04-2018
R. Oviedo
VIEW TIPS
Valladolid
Cordoba
VIEW TIPS
Sevilla FC B
Braga
VIEW TIPS
Maritimo
Greuther Furth
VIEW TIPS
Bochum
Braunschweig
VIEW TIPS
Arminia Bielefeld
Millwall
VIEW TIPS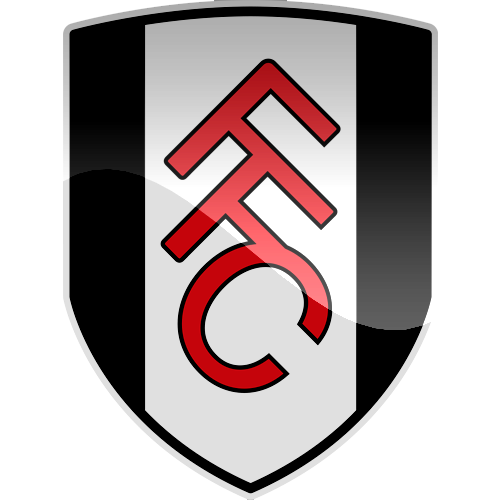 Fulham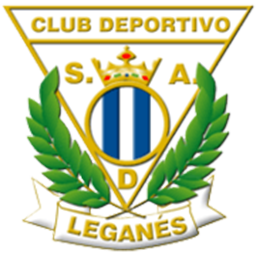 Leganes
VIEW TIPS
Dep. La Coruna
B. Monchengladbach
VIEW TIPS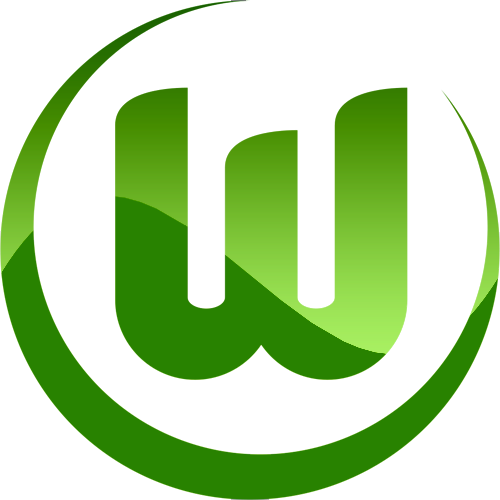 Wolfsburg
Dijon
VIEW TIPS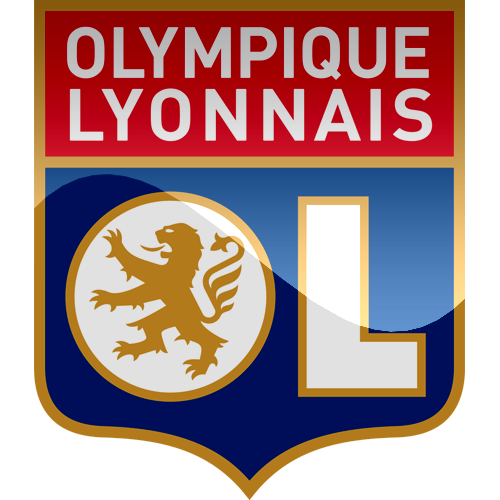 Lyon
Nantes
VIEW TIPS
Rennes