Celje VS Barcelona (BETTING TIPS, Match Preview & Expert Analysis )™
Celje
February 24, 2021
19:45
-
Barcelona
PREVIEW & TIPS Celje VS Barcelona
We are facing another game with a similar script, with Barcelona as the clear protagonist and favorite to win the match. It is true that confidence can hurt them, as we saw in the last match against Nantes in which the surprise almost jumped.
Celje News
Celje had won 2 games in a row against Nantes at home and at home to PPD Zagreb, but last day they broke this positive streak, which keeps them at the bottom of the table.
They received one of the strongest, Telekom Veszprem, with a 25-29 result for the Hungarian team. For Celje, the top scorer was Groselj with 6 goals.
In the Slovenian league, they lead the table with full victories, 16 out of 16, being the team with the best average in goals for and goals against.
Since the match against Veszprem they have played 2 rounds, beating Loka at home and Dobova at home.
Barcelona News
Barcelona had to suffer last round to defeat Nantes in the Champions League, with a 30-29 score that shows that Barça are also human.
In the French team, a Spaniard was about to make their afternoon bitter, Rivera with 9 goals. For Barcelona the top scorers were Arino, Mem and Aléix Gómez with 5 goals each.
This Sunday they competed in the Asobal League against BM Logroño, taking the 36-27 victory with a first half that left the match seen for judgment. Mem, Cindric and Aléix Gómez scored 6 goals each.
Celje VS Barcelona Predictions
View more free tips for 28-02-2021
FC Hermannstadt
VIEW TIPS
Sepsi Sf. Gheorghe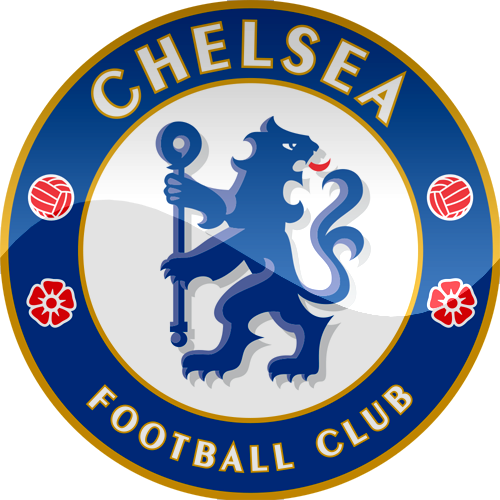 Chelsea
VIEW TIPS
Manchester Utd
Leicester
VIEW TIPS
Arsenal
Marseille
VIEW TIPS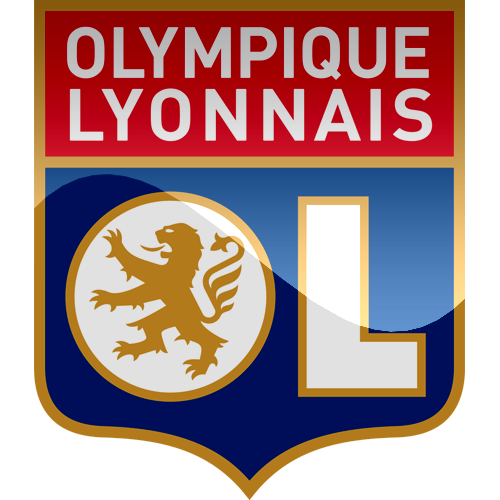 Lyon
Lille
VIEW TIPS
Strasbourg