Bragantino VS Mirassol ( BETTING TIPS, Match Preview & Expert Analysis )
Bragantino
February 14, 2018
19:00
-
Mirassol
PREVIEW & TIPS FOR Bragantino vs Mirassol
On Wednesday Bragantino receives the Mirassol at the Nabi Abi Chedid Stadium in a game valid for the 7th round of the Paulista championship. The team of Bragança Paulista comes in the fight for a spot in the next phase in their group, already the visitors are running serious risks of relegation and need to improve in the competition.
Bragantino Team News
To have lost to São Paulo was not anything abnormal, after all the tricolor has a great cast and structure much larger than yours. Even with this defeat the Bragantino continues fighting for a vacancy in the next phase and hopes to use the local factor to be able to win again, after all knows that to add the three points has the great tendency to remain in the zone of classification.
Bragantino vs Mirassol Stats
His current opponent is going through a difficult time and is very worried about the relegation, which can be beneficial to the owners of the house, after all they will need to launch the attack and the spaces must appear in the field. Because of this, Bragantino hopes to be able to impose and press their opponent, taking advantage of their possible failures, after all hopes to be adding up the three points at the end of the game.
Mirassol Team News
The campaign of inconstancy that Mirassol has been doing is not good for itself and it is clear that it needs to evolve more, after all so runs a serious risk of seeing the other clubs open away from each other. It is for wanting to avoid this that you expect to start having a regularity in the results, adding points in your games and not having stumbles, after all this is essential to your goals. Coach Moisés Egert is already beginning to worry about staying in the elite.
The game against Bragantino should not be easy, after all the owners of the house struggle to pass the stage, but still have their interests and to remain in the first division will need positive results. Of course, it will be necessary to evolve in relation to the previous games and there are things to be corrected, and it is more than time to improve if you want to add points.
Bragantino vs Mirassol Predictions
View more free tips for 20-04-2018
R. Oviedo
VIEW TIPS
Valladolid
Cordoba
VIEW TIPS
Sevilla FC B
Braga
VIEW TIPS
Maritimo
Greuther Furth
VIEW TIPS
Bochum
Braunschweig
VIEW TIPS
Arminia Bielefeld
Millwall
VIEW TIPS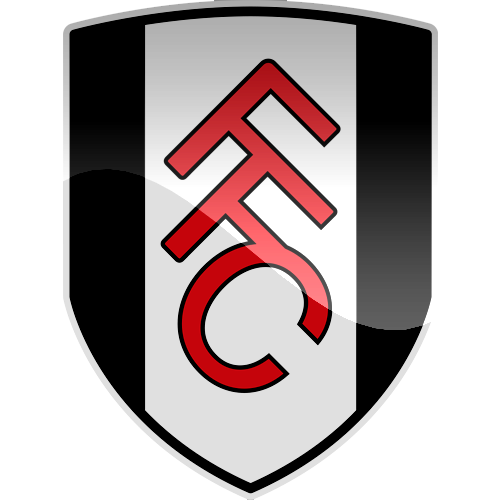 Fulham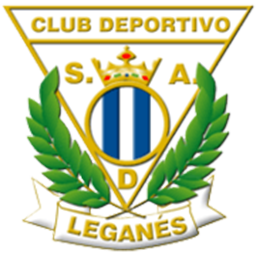 Leganes
VIEW TIPS
Dep. La Coruna
B. Monchengladbach
VIEW TIPS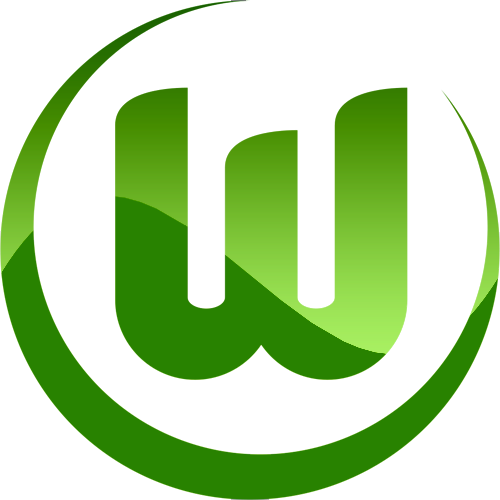 Wolfsburg
Dijon
VIEW TIPS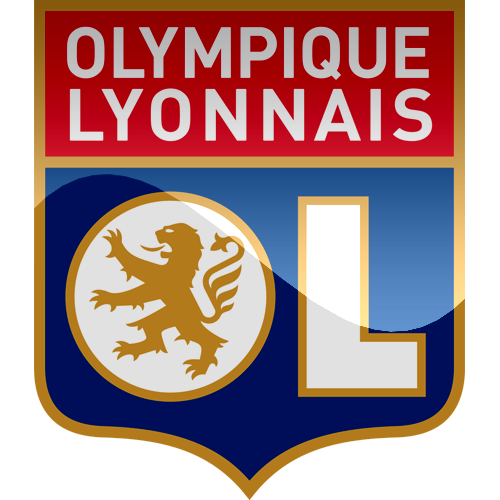 Lyon
Nantes
VIEW TIPS
Rennes