Boston Bruins vs Washington Capitals ( BETTING TIPS, Match Preview & Expert Analysis )
Boston Bruins
Washington Capitals
PREVIEW & TIPS Boston Bruins vs Washington Capitals
BosWash – megalopolis and ice hockey stronghold in the USA and on Friday it will again be the center of one of the most exciting duels in the NHL. Because, on the one hand, Bruins and Caps don't like each other and, on the other hand, they always fight hard.
Of the last six direct clashes, three went into overtime or penalty shootout, and of the last 16 there are even six. There is no higher percentage of draws after regular playing time in any other duel.
Boston Bruins News
The Bruins are currently not in the best phase of their season, as evidenced by five defeats in their last ten games. Also on Wednesday in the last duel with the Capitals, they were the weaker team for the entire season. Still, it was almost enough to win, after all, they had won all of their shootouts before. Against Vrana, Oshie and Co. they then drew the short straw, which increased their gap to Washington in the table of the East Division to three points.
Boston is currently no longer able to bring full commitment in every game. That was also evident against the weak Rangers recently when they went down 2: 6 in Duel No. 1 and not only fired fewer shots, but also drove fewer hits, otherwise the absolute strength of the Bruins. Against the Caps on Wednesday, they were now 26:28 behind in this statistic, which suggests that they are trying to better manage their forces. Since they do go full throttle every now and then, they are very difficult to calculate at the moment.
Washington Capitals News
The Capitals are currently the measure of all things in the East Division, even if they have already played 22 games and thus more than most other teams. Still, their 30 points and four wins in a row speak for an excellent form.Because of this, we cannot see why they now have such great underdog status for Friday. Sure, the Bruins will seek revenge, but that means we can only see a 50:50 duel coming our way – and should it go into overtime, we see the caps at an advantage again.
With 3.32 goals per game, the Caps are a top 4 offense in the NHL. They also score 0.42 more hits per game than the Bruins – another point that does not speak against Boston for Friday. Above all, Nickels Backstrom stands out as a top scorer. His 25 scorer points are the top value of the caps and even seven more than superstar Alex Ovechkin can show. Not only their strikers take part in scoring goals, but also their defenders.
Boston Bruins vs Washington Capitals Predictions
View more free tips for 16-04-2021
Besiktas
VIEW TIPS
Ankaragucu
Darmstadt
VIEW TIPS
Greuther Furth
Everton
VIEW TIPS
Tottenham
Braunschweig
VIEW TIPS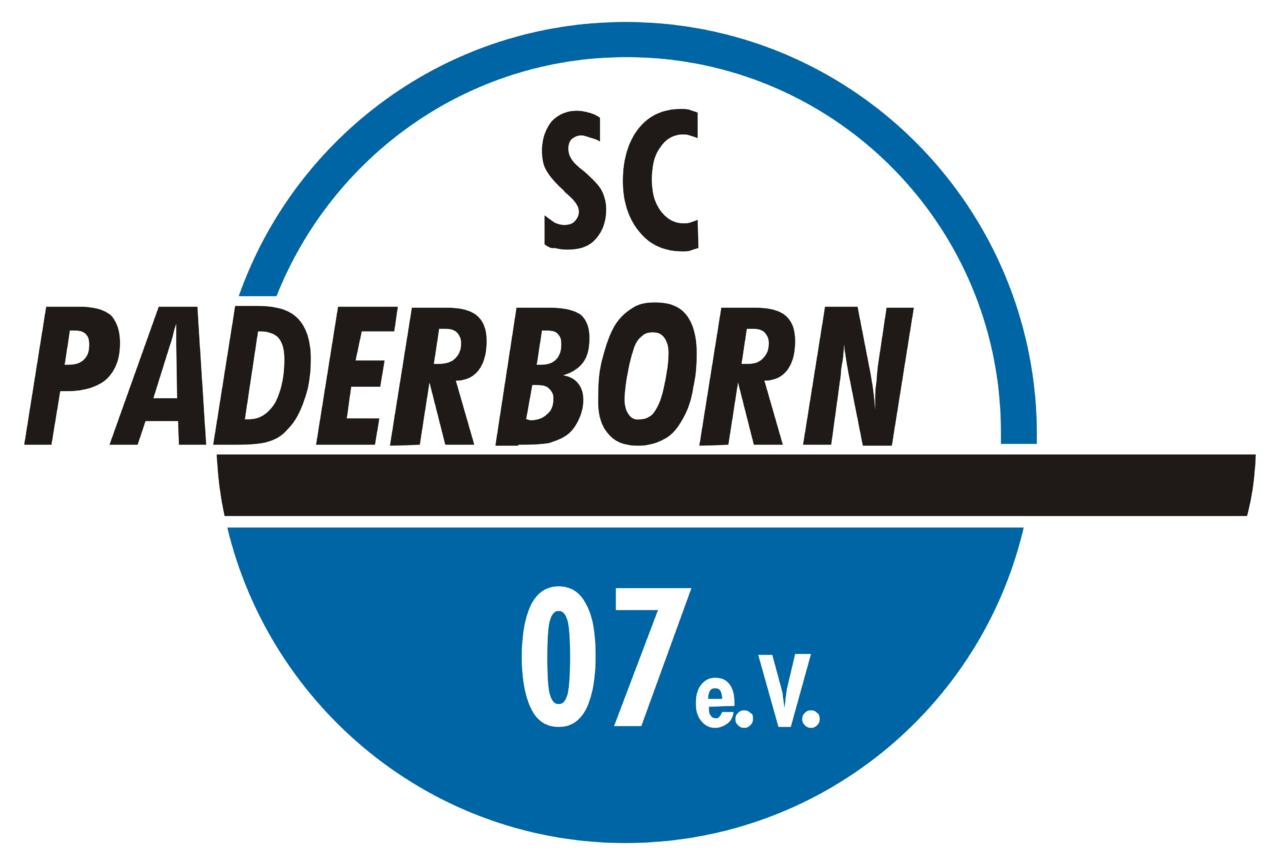 Paderborn
Boavista
VIEW TIPS
Ferreira