Bandirmaspor VS Keciorengucu ( BETTING TIPS, Match Preview & Expert Analysis )™
Bandirmaspor
February 23, 2021
10:30
-
Keciorengucu
PREVIEW & TIPS FOR Bandirmaspor vs Keciorengucu
TFF 1 League of Turkey will face Keciorengucu with Bandirmaspor fight in Round 23. The fight will start at 10:30.
Bandirmaspor Team News
Bandırmaspor lost to Eskisehirspor 2-1 in the last fight they played in the league. In the first parts of the match, Eskisehirspor, which did not forgive the big mistake Bandirmaspor made during the time, went ahead 1-0. After this minute, Bandırmaspor was the effective party until the end of the circuit and they caught the equality with Michael Pote's goal in the 31st minute. It ended with this score in the first half. At the beginning of the second half, Eskisehirspor brought the situation to 2-1 with a goal from the penalty. In the remaining period, when Bandirmaspor could not take advantage of the opportunities, the fight ended with the advantage of 2-1 Eskisehirspor. In the struggles they played at home this season; They have 6 wins, 2 draws, and 3 losses. Prior to the match, Lacina Traore will not be able to take her place in the team due to injury.
Keciorengucu Team News
Keciorengucu lost against Umraniyespor 1-0 in the last fight he played in the league. In the first half of the match, Umraniyespor, which entered the successive goals, entered the circuit 1-0 with the goal scored by Serkan Goksu. In the second half, which took the form of a midfield struggle, when both teams could not enter clear positions, the fight ended 1-0. Frankly, I must say that Keciorengucu played one of the worst struggles in the field. This week, they will be the guests of Bandirmaspor away. In the competitions they played on the road this season; They have 4 wins, 3 draws, and 3 losses. Before the match, there were no injured or suspended players in the team.
Bandirmaspor vs Keciorengucu Predictions
View more free tips for 01-03-2021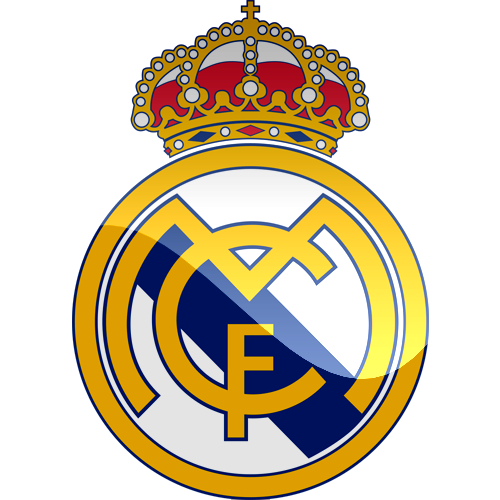 Real Madrid
VIEW TIPS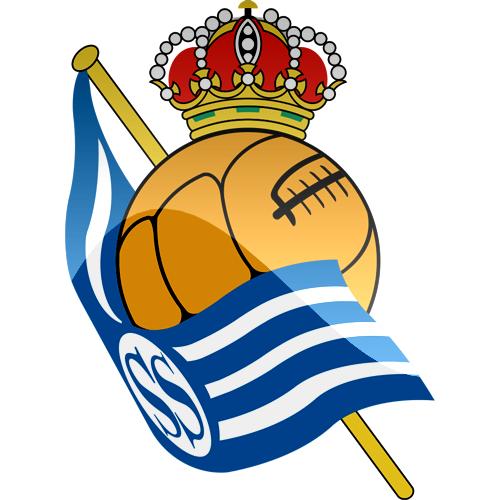 Real Sociedad
Everton
VIEW TIPS
Southampton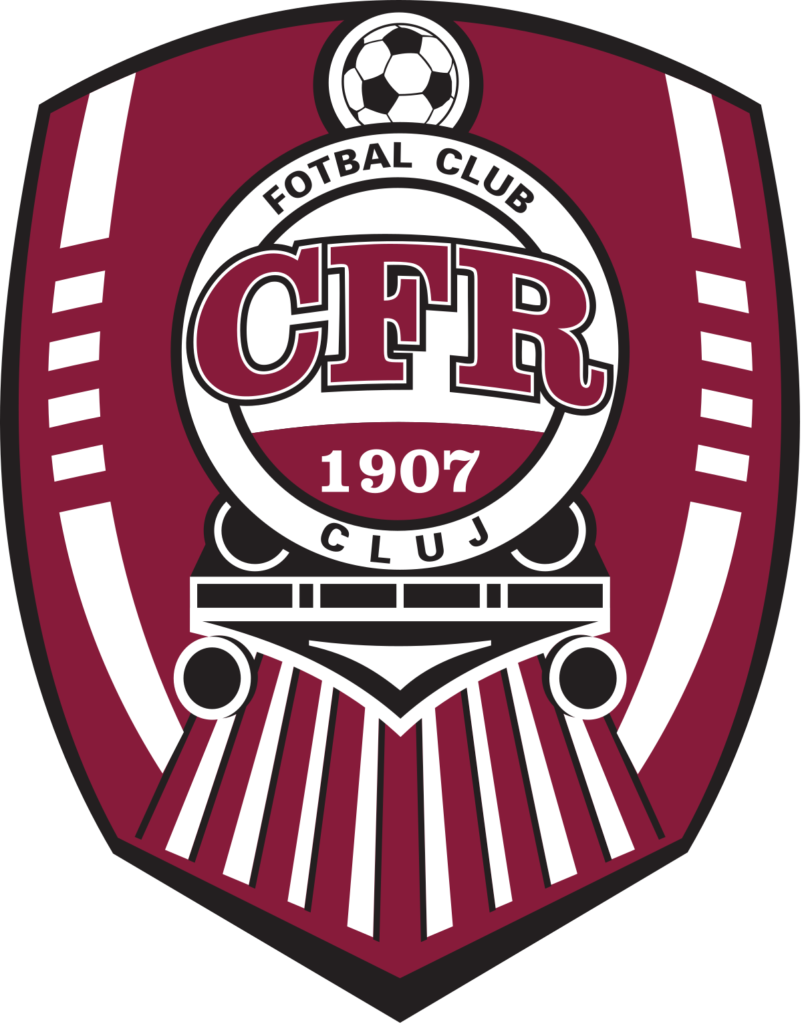 CFR Cluj
VIEW TIPS
FC Arges
Leuven
VIEW TIPS
Antwerp
Moreirense
VIEW TIPS
Belenenses