Anna-Karolina Schmiedlova VS Jessica Pegula ( BETTING TIPS, Match Preview & Expert Analysis )™
Anna-Karolina Schmiedlova
Jessica Pegula
PREVIEW & TIPS FOR Anna-Karolina Schmiedlova VS Jessica Pegula
The quarterfinals in the US at the $ 25,000 USD premier prize tournament are playing hard on the Hempfield Recreation Center, among the last games of the day.
Anna-Karolina Schmiedlova News
Anna-Karolina Schmiedlova, declared the best tennis tennis player in Slovakia in 2015, has suffered a major decay in his career, now ranked 196th, 26th place was WTA in early 2016. At the age of 22 he returned to Playing and results this season after last year only won 8 games and lost 29, mediocre figures to his expectations. He has 12 single-casino tournaments, the most important one in Bucharest, the WTA tournament in 2015, this year he has been slapped on two $ 25,000 tournaments, Grado in Italy and Stare Splavy. However, his game is no longer impressive and it is very difficult to return to a very high level as a game, many three-game games for her, inconstancy at play but also a rather vulnerable game. In the last four tournaments on clay in Europe he did not manage to cross the second round, in Prague he lost in the first round to Sofya Zhuk. Here at the tournament in Landisville on the hard went in the first two tours of Jennifer Elie 6-4, 6-2 and Abigail Tere-Apisah 4-6, 6-1, 7-5. In the second round, the player in Papua New Guinea had a lot of problems, he made 8/16 (50%) balls on the Slovakian servomot, he did well and 48/95 (51%) won points.
Schmiedlova is doing better on the way back where if the opponent does not force the first serve he has a good chance of trouble, so many games can be explained in which he manages to return from 15-40 to the deuce or break balls.
Anna-Karolina Schmiedlova VS Jessica Pegula STATS
It is the first encounter between the two, the same generation, but it is normal, Jessica Pegula participated more in the USA in the Slovak competitions here in Europe. Anna-Karolina Schmiedlova is the 5th favorite on this tournament, but she has a striking opponent, a regular player with the US tournaments and the game area. Pegula serves very well, in the first two games he had a 36/50 (72%), 44/70 (63%) points on the first serve, nor did he return to the turn, totally 30 points Break on the adverse service, as Schmiedlova does not excel at this chapter has good chances. Even though Pegula has only three games this year, he is a very good player, he has won in front of a player who does not forget he has not lost set to the previous tournament, he is an experienced player with career victories at Sam Stosur on hard, playable In front of whom Schmiedlova lost
Jessica Pegula News
Jessica Pegula of the United States returned recently after an injury that kept her away from the competition for nearly six months, has only three games disputed this season, the first on clay at the beginning of the year at Orlando with Polina Leykina and the last two right here at this Futures tournament. He is in 372th place but was the 123th WTA in 2013, a player of the same generation with Slovak at the age of 23, has no single winning title, only doubles three, played alongside Eugenie Bouchard, Timea Babos Zheng of China. Let us not forget, however, that last year he qualified for the US Open Main Event after three qualifying tours, lost as expected to Agnieszka Radwanska. Very good results for her last year played at the semi-final at Citi OPEN in Washington, where she was forced to play at the rewarding players, Aleksandra Wozniak, Christina Mchale or Sam Stosur, all two-set victories. Here at ITF Landisville went into the first two more highly-ranked players, Laura Robson 7-6 (7), 6-3 and Katerina Stewart 3-6, 7-6 (3), 6-4, last Won last week an a prize-winning tournament, the one at Fort Worth in the USA.
Anna-Karolina Schmiedlova VS Jessica Pegula Predictions
TipsBetting.co.uk provides the best BETTING TIPS for Anna-Karolina Schmiedlova VS Jessica Pegula. This prediction was created by a team of betting experts and it concentrates on giving you the best answers when searching: " Anna-Karolina Schmiedlova VS Jessica Pegula Betting Tips", "Anna-Karolina Schmiedlova VS Jessica Pegula Betting ", "Anna-Karolina Schmiedlova VS Jessica Pegula Betting Odds", " Anna-Karolina Schmiedlova VS Jessica Pegula Betting Predictions".
View more free tips for 18-03-2018
Veracruz
VIEW TIPS
Atlas
Villarreal
VIEW TIPS
Atl. Madrid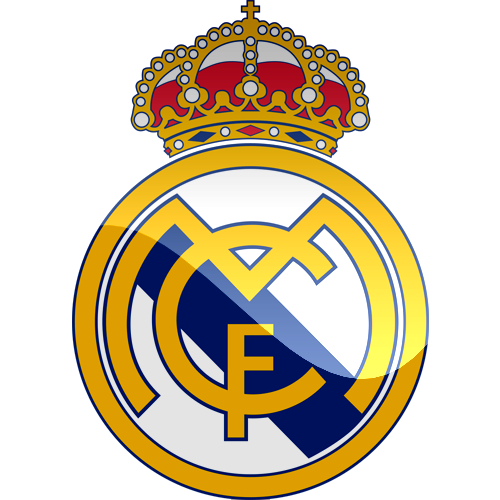 Real Madrid
VIEW TIPS
Girona
Barcelona
VIEW TIPS
Ath Bilbao
Napoli
VIEW TIPS
Genoa
Crotone
VIEW TIPS
AS Roma
Sampdoria
VIEW TIPS
Inter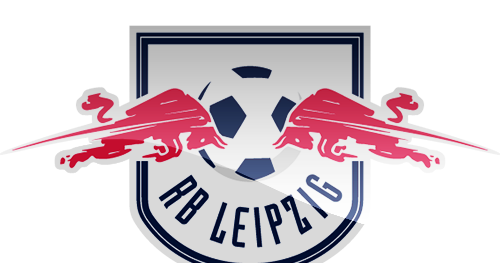 RB Leipzig
VIEW TIPS
Bayern Munich
Dortmund
VIEW TIPS
Hannover
Marseille
VIEW TIPS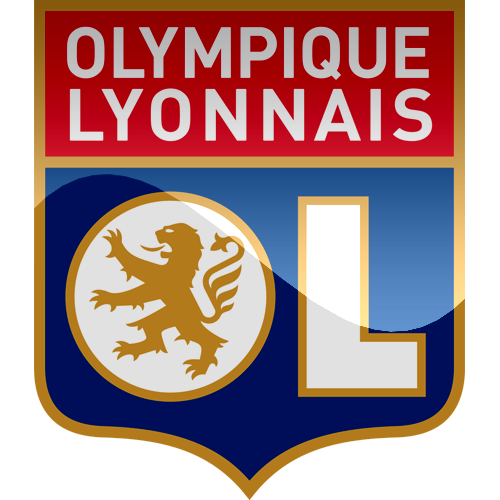 Lyon
Nice
VIEW TIPS
Paris SG